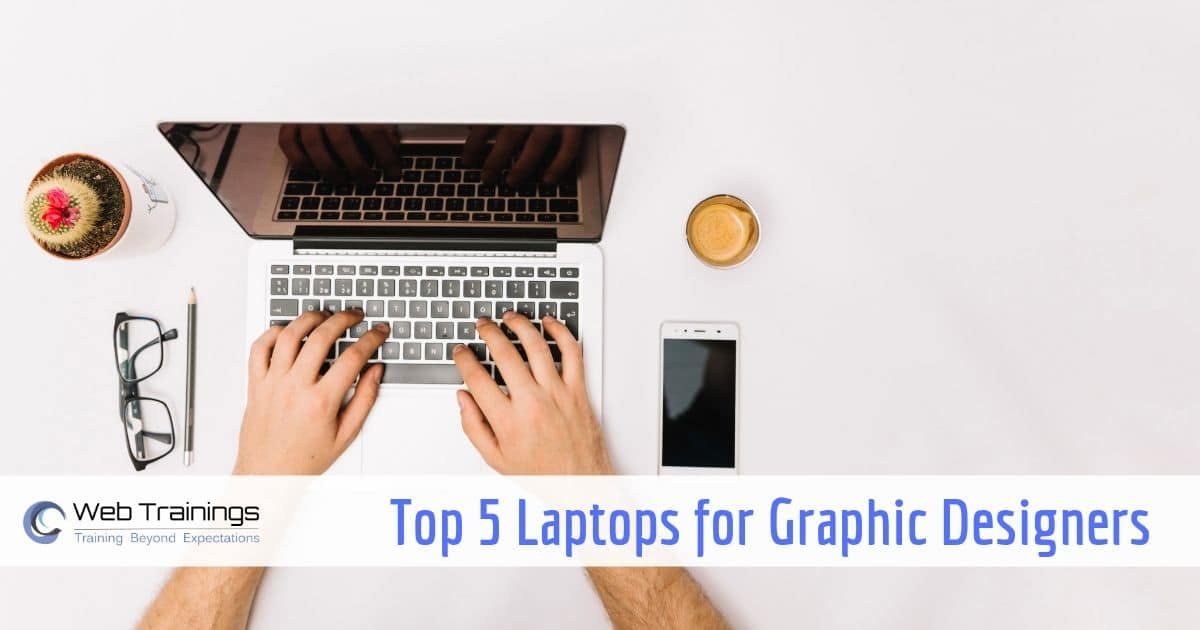 Being a challenging job there is a need for tough hardware as well as software in Graphic and Web designing. Apart from the features, in this rapid digital scenario that exists today, simple characteristics like mobility and the weight of the laptops have also become a choice of interest. There are various things that need to be brought to equivalence while taking a decision regarding the selection of any laptop. Some of which are, balancing between performance and weight, screen size and portability and last but not the least is the comparison of quantity and quality of features with the prices of the laptops.
However, the providers took these into considerations and have developed a varied range of Laptops depending on varying requirements and have categorized them. Over in this article, you might get generalized advice regarding the selection of the perfect laptop for Graphics and Web design for you along with a list of best laptops for Graphics and Web designing in India as of May 2019.
Top 5 Laptops for Graphic and Web Designing in India
Apple MacBook Pro
Microsoft Surface Book 2
Dell XPS 15
Acer Predator
Lenovo Yoga
2021 Apple MacBook Pro (16-inch/41.05 cm, Apple M1 Pro chip with 10‑core CPU and 16‑core GPU, 16GB RAM, 512GB SSD) – Silver
Apple laptops are one of the best in the market known for crystal clear clarity and graphics support. Apple products are widely chosen by Graphic and Web designers because of quality and performance. This selection gives them a brand image and a great operating system. It runs with Intel i7 Quad-core processor and RAM of 16 GB. And seriously, this is not a piece of cake for everyone out there holding a laptop. This laptop is used by mostly experienced graphic designers working on projects which are graphics intensive.
The brilliant features in this laptop go as follows:
6-core 8th-generation Intel Core i7 processor

Touch Bar and Touch ID

Brilliant Retina display with True Tone technology

Radeon Pro 555X or 560X graphics with 4 GB of video memory

Ultrafast SSD

Intel UHD Graphics 630

Four Thunderbolt 3 (USB-C) ports

10+ Hours of Battery Life
Microsoft Surface Book 2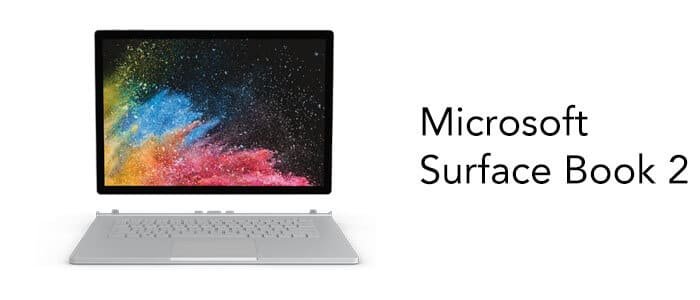 This laptop comes with smaller screen size. However, its performance is at the next level when compared to MacBook Pro. This runs with Intel i7 processor and has a screen resolution of 3000 x 2000. With such features, this screen stands in the first place when it comes to sketching and designing graphics. The special feature is that this can also be transformed into a tablet and that is why it is highly portable. For those who are sick of using fingers for their work, its touch screen and included stylus is just a boon.
The astonishing features are:
17 hours of video playback
Consists of Intel HD Graphics 620
2x more power, Aspect ratio
Vibrant Pixel sense display
Four modes of use along with the new USB-C port.
This laptop can be bought at a price of ₹ 1, 34,666 and ₹ 2, 51,750.
Dell XPS 15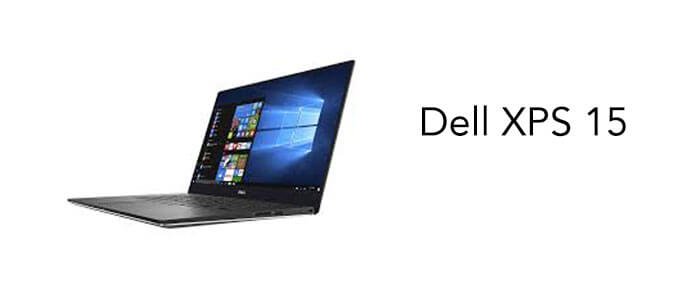 Usually, Dell was only known for producing reliable budget-friendly products. In recent times, it has entered into the digital market with a powerful and affordable product that competes in Graphic and Web designing space with other major companies already existing. This Dell XPS 15 runs with Core i7 CPU with a RAM of 16GB. The looks of this laptop, however, might disappoint a Graphic and Web designer, but its performance does compensate for the loss. It has plenty of ports including two USBs, an HDMI, a Thunderbolt along with an SD card port.
The alluring features are:
8th Gen Intel Core i7-8750H processor
512Gb SSD
Anti-Glare display
Windows 10 to bring all the remaining assets together.
This is available in the market at a price of ₹ 1, 70,400.
Acer Predator
This laptop generally comes under the category of laptops used for Gaming. This shows that this has been developed to process high-level graphics which are much aspired by the Graphic and Web designers. This surely influences the way one works on it.
It runs on 8th Gen Intel Core i7 processor with 16GB RAM along with NVIDIA GeForce GTX 1060. This comes with two variants of display sizes 17.3" and 15.6" and weighs 9.26 pounds and 8.16 pounds respectively.
The spell blinding features are:
8th Gen i7 Intel core processor
NVIDIA GeForce GTX 1060
15.6" or 17.3" FHD widescreen LED-backlit IPS display
16GB RAM, 256GB SSD
Backlit keyboard, Gigabit Wi-Fi, Type-C USB, Dual all metal aero blade 3D cooling fan.
This can be bought in the market at a price of ₹ 1, 39,999
Lenovo Yoga 730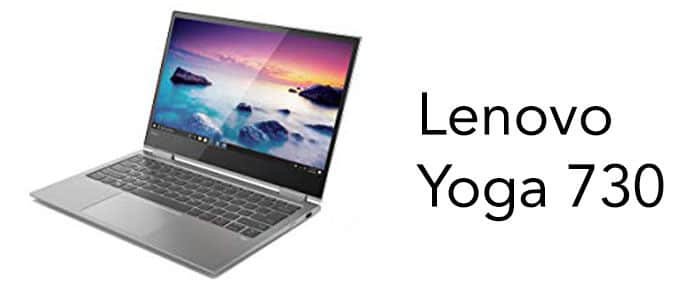 This laptop is a hybrid with a reasonable price and astonishing quality. Its performance cannot be compared with that of Macbook or Surface book but offers a great graphic designing experience at a very affordable price. For a low budget Graphic designer at a beginner level, this is just a perfect laptop to be chosen. The drawback is that the touchpad is very sensitive which requires an external mouse for optimization.
Enchanting features are:
2.5GHz Intel Core i5-7200U Dual-core processor
8GB DDR4 RAM with 256 GB upgradable SSD
14" 1920 x 1080 Multi-touch IPS display
Intel HD Graphics 620
You can get this in the market at a price of ₹ 91,943.
Hope this guide helped you understand the various premium brand laptops are available for web designers and  graphic designers.
Best Laptops for Graphic & Web Designers in India
was last modified:
January 23rd, 2023
by