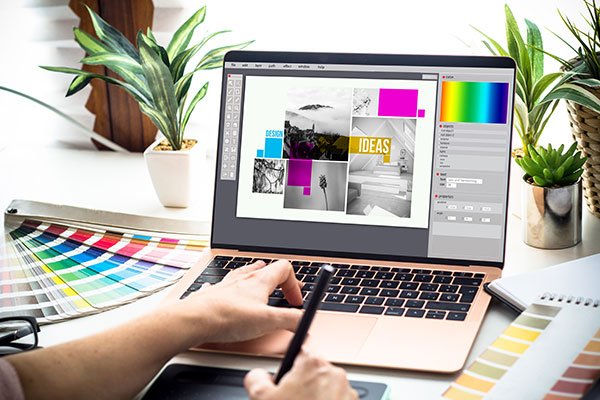 Creative thinkers who enjoy working with technology, art, and communication find graphic designing a satisfying career option. Almost all industries present themselves online, and the need for graphic designers keeps hiking. The creative career field opens doors for young artists to bring out new ideas with text and visual content. Hence, art enthusiasts and fresh graduates mandate proper training with a graphic design course in Hyderabad.
What is Graphic Designing?
The profession that follows specific art for choosing and arranging visual elements such as symbols, elements, colors, images, and typographies is called graphic designing. Graphic designers associate words and pictures as a form of visual communication that delivers information to the audience effectively and attractively. Graphic design is an artistic way to convey ideas utilizing design and visuals. The course highlights offer a detailed vision of the complete syllabus and level of learning graphic designing.
Graphic Design Course Highlights
The graphic designing course in Hyderabad covers vast realms of the subject and paves the way for a bright future for job seekers. Let us dive in deep about the course highlights.
Introduction to Graphic Design
The beginner topic helps students understand graphic design basics and work on real-time projects. The course helps to know the various tools employed in any design assignment with in-depth knowledge of typography, color, layout, and elements. Starting from logo to poster designing, the introduction covers everything to make a successful graphic designer.
Formats for Graphic designing
Today's business mainly relies on advertisement and branding. For successful marketing and enticing customers, various graphic design formats are covered in the syllabus. Here is a quick outline of the arrangements of graphic design.
Logos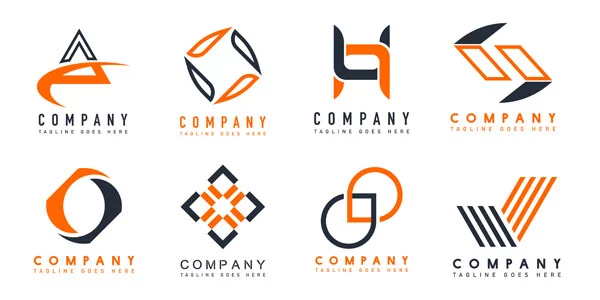 The course begins by learning about developing logos for all brands that incorporate different colors, images, and text to express a message to the audience. Students can learn about the latest design software for making logos.
Websites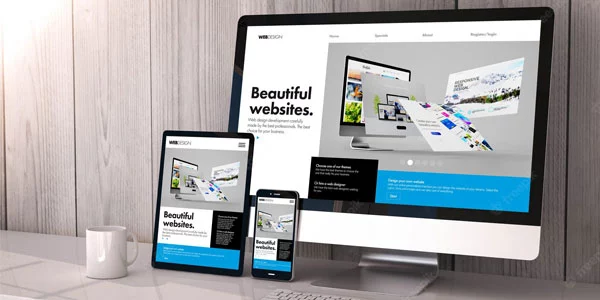 The topic of websites widely covers typography, images, graphics, and ideas to communicate with the audience through websites. The students learn the skills to curate the website's aesthetics from images, fonts, and logos.
Social Media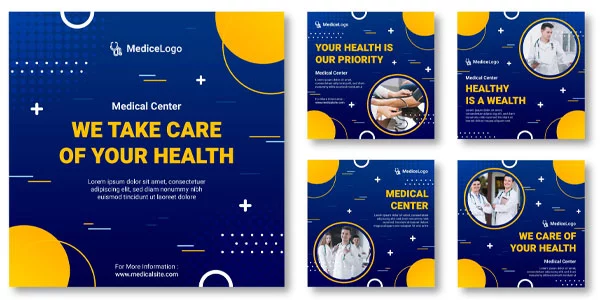 Advertisements in social media are presented effectively by graphic designers in social media. The course teaches enthusiasts about optimizing various images on different social media platforms. Students learn about adding images, logos, styling images, and branding.
Business Cards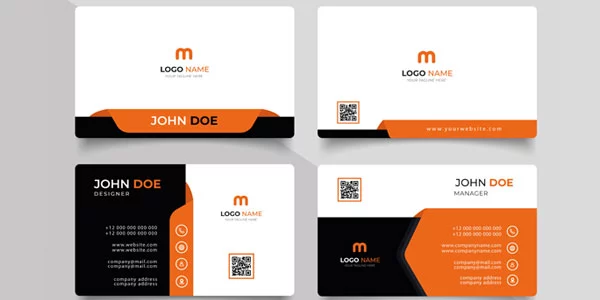 Brand your business with a visual presence by distributing business cards with attractive logos and messages. The graphic designing course also touches on the art of making business cards to turn business successful.
Posters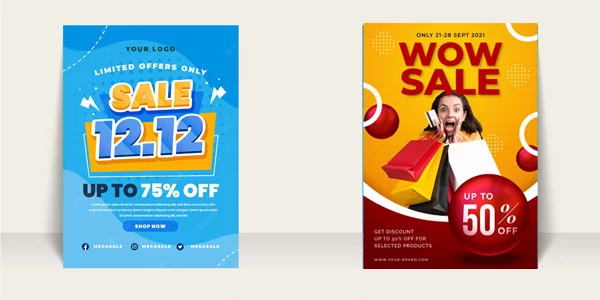 Fresh graduates who take the course learn about making posters with graphic and textual images. The art of creating informative and visually attractive posters comes true with the course.
Brochures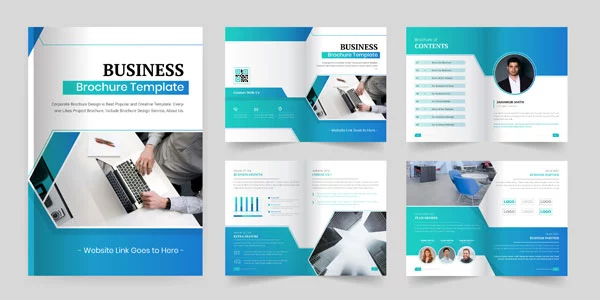 The course teaches the techniques of designing a brochure. Students dig in deep about the metrics, brand personality, message on the brochure, and ways of designing for success.
Book Designs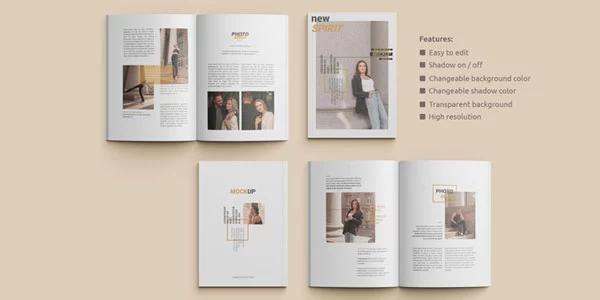 The book cover design helps the audience decide upon purchasing the book for all book categories. The course takes a detailed study of book designs with state-of-the-art software and tools.
Magazine Layout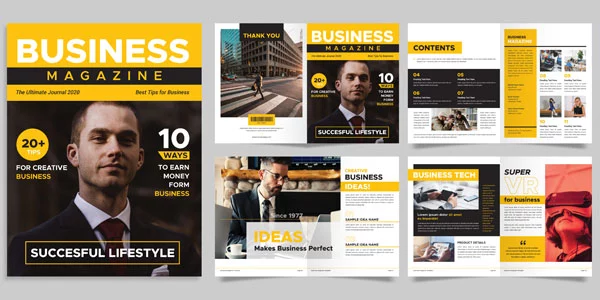 With the assistance of the best graphic design tools, magazine designs with eye-catching visuals make up the magazine layout.
Newspaper Layout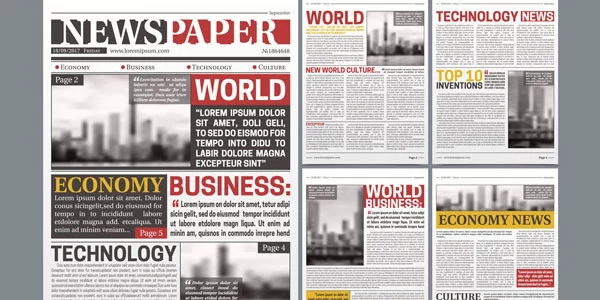 Graphic design course in Hyderabad feeds the students about developing creative graphics for newspapers that grabs the audience's attention. Proficient professionals teach tips and tricks in newspaper layout design.
Advertisements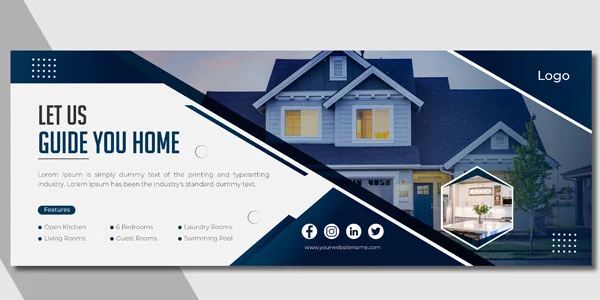 For promoting products and conveying visual messages, advertisements are developed by creative individuals that hit the jackpot. In that manner, a graphic designing course in Hyderabad assists fresh graduates in designing logos for products, developing promotional displays, and developing signage and signs for government and businesses.
Greeting Cards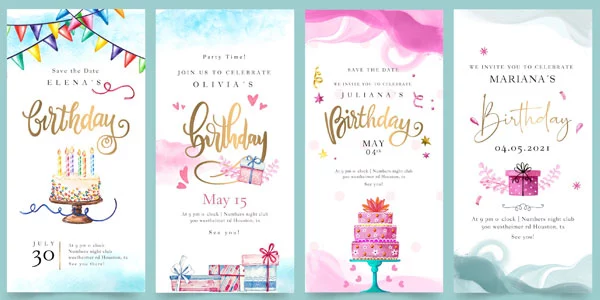 With the latest tools, such as Adobe Photoshop or Illustrator, students learn the art of making creative greeting cards. The numerous sites online for greeting cards are clear examples of greeting card designs. Students bring out their creative talent in greeting card designing with the graphic design course.  
Billboards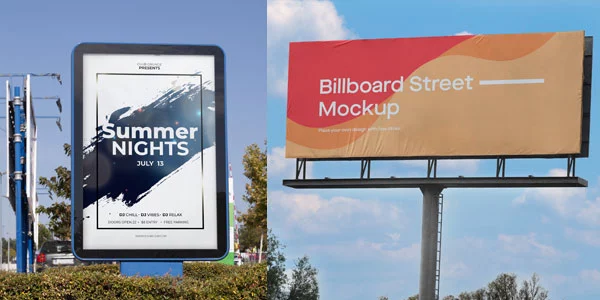 Students enrolling for the course also take up outdoor graphic design projects such as billboards. The course helps fresh graduates follow strategies for developing memorable and attention-grabbing billboards.
Product Packaging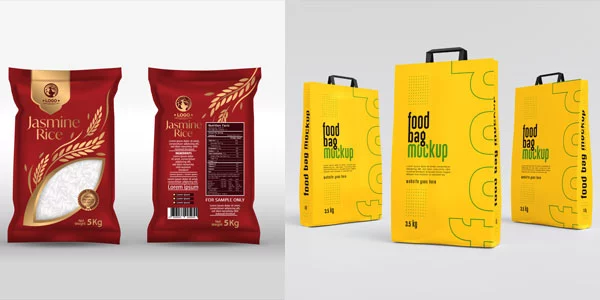 Students learn the techniques of amalgamating colors, graphics, and fonts for product packaging. The course takes them a long way in understanding the latest technologies for product packaging.
Graphic Designer Course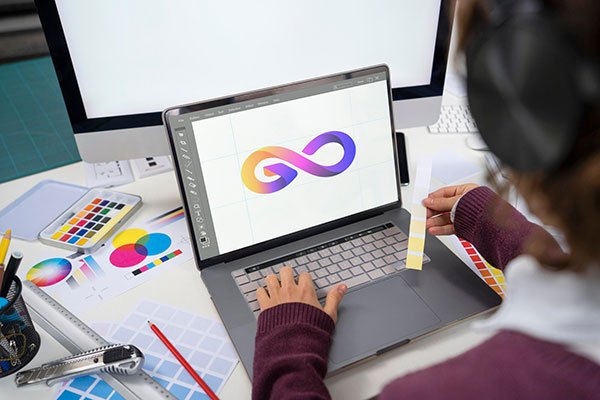 The graphic designing course opens doors for all fresh graduates, freelancers, and job seekers looking to add value to their careers. Strategic and creative thinkers desiring to bring out new ideas and themes through fonts, colors, and designs should take up the course. The graphic designing course holds various levels from basic to advanced, and hence students passing out from 10+2 having a flair for graphic designing can hold on to the course to hit the jackpot as the best graphic designer.
Scope of Graphic Designing in India
If you're a hard-working individual passionate about design and art, then graphic designing is the best course to shape your career perfectly. After the internet boom, graphic design follows a steady rise and is one of the flourishing domains in India. The Bureau of labor statistics report says that the graphic designing field grows 5% each year. The booming area is taking leads for the high demand for projects from multiple businesses.
Graphic Design Course Syllabus
Introduction to the Course
Photoshop Basics
Understand the Layer Panel
The Selection Tools
Editing Photos in Photoshop
Shapes
Titles and Text
Layer Styles
Blend Modes
The Filter Gallery
Retouching Photos in Photoshop
Editing RAW Photos with Camera RAW
Saving and Exporting
Free Photoshop Brushes
Introduction
Basics
Working with Objects
Appearance of Objects
Drawing
Brushes
Images
Type
Advanced Techniques
Export and Integration
New Features – 2019
New Features – 2020
New Features – 2021
New Feature – 2022
Introduction to the Adobe InDesign
Guides, Graphics, and Text Frames in Adobe InDesign
Objects, Frames, and Paths in Adobe InDesign
Managing Pages in Adobe InDesign
Importing and Formatting Text in InDesign
More Editing Techniques and Effects in InDesign
Adding and Editing Styles and Automated Edits
Color and Effects in InDesign
Adding Interactivity and Printing/Exporting
Complete Guide to Tables in InDesign
Working with Photoshop and InDesign
Working with Illustrator and InDesign
Advanced Color in InDesign
Advanced Preflighting and Printing
Advance InDesign Tools
Why should you join the Web Trainings Academy?
Our top experts at the Web Trainings Academy help students understand the fundamentals of the course and industry practices that follow.
The proficient staff at Web Training Academy Hyderabad work to impart comprehensive knowledge and practices that help make graphic designs for products, advertisements, and other purposes.
Students and fresh graduates desiring to step into the graphic designing course must associate with the Web Trainings Academy.
Moreover, our syllabus amalgamates technology, knowledge, and creativity to attractively convey opinions to the audience.
Our training includes practical sessions for the latest graphic design practice.
We owe the best graphic design tutors who possess hands-on experience in graphic designing.
The syllabus covers up-to-date graphic designing tools and software that help designers bring out the best.
Hence collaborate with Web Training Academy Hyderabad for an excellent graphic designing course.
Moreover, we follow all the modules from basic to advanced graphic designing concepts.
Job Opportunities after Graphic Designing Course
The graphic designing course is an added merit for creative students to step into the interview panel. After completing the graphic designer course, the opportunities knock on your door with the best package from top companies. The primary job roles that a graphic designer plays are
Graphic designer
Art director
Flash designer
Logo designer
Layout artists
Creative director
Industrial designer
And plenty more. The position of graphic designers is vital in everything we use today, such as websites, advertisements, games, product logos, movies, packaging, and more. Since graphic designers have become an obligatory part of today, the job opportunities for graphic designers are vast. By taking a peek into top job websites, it is evident that 16300 vacancies for graphic designers are open.
A bright future begins with the best training for a job after school or college. In that manner, enrolling in a graphic designer course with a Web Trainings Academy assures you success and the best job in top companies. Gain knowledge and expert practice by associating with the staff in the Web Trainings Academy in Hyderabad for bright career offers.
Graphic Design FAQ's
Q.What is the eligibility criteria for joining a graphic design course?
A 10+2 pass is ample to join the course and excel as a graphic designer. Creativity, design skills, and knowledge of art are added merits to becoming a graphic designer.
Q. Which domain of business recruits graphic designers?
Design services, advertising, computer system design, manufacturing, and more companies recruit graphic designers.
Q. Do graphic designers have high demand?
The demand for graphic designers is estimated to grow by 3% from 2020 to 2030. Hence the market will keep increasing, providing better job opportunities.
Q. What is the salary for a graphic designer in India?
The salary for a graphic designer in India is INR 19,000 per month.
Q.Does the course cover all advanced concepts?
Yes, the course covers all concepts from basic to advanced.
Best Graphic Designing Course in Hyderabad
was last modified:
March 28th, 2023
by