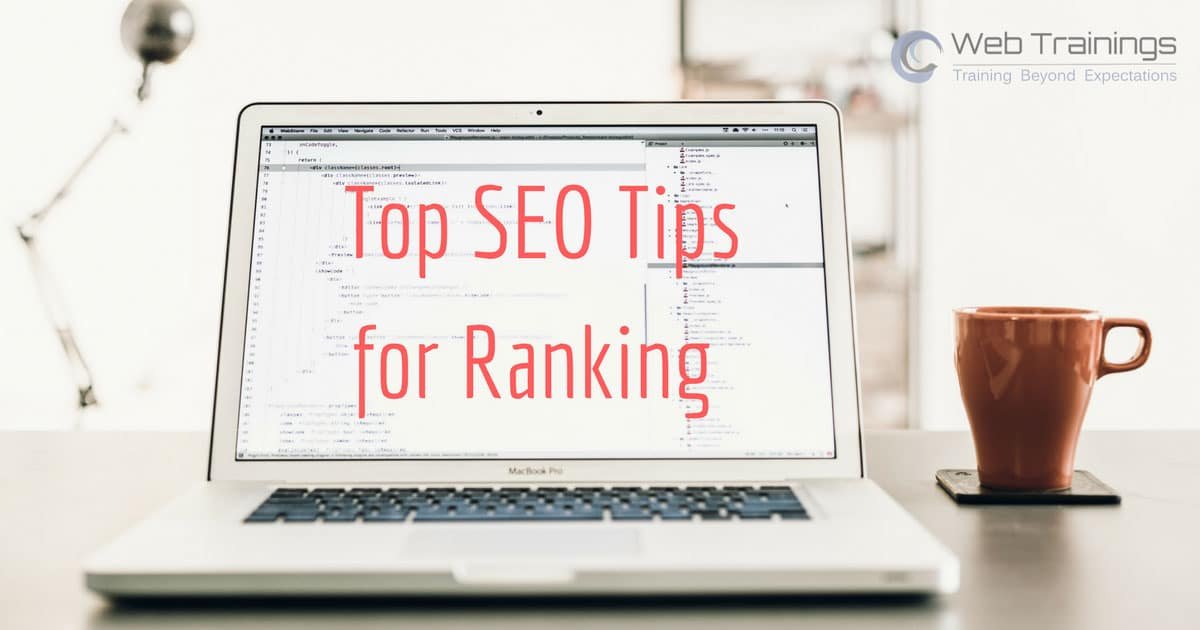 SEO is still the most reliable source of generating traffic for the website. According to the industry reports 60 – 70% of the traffic is generated via search engines. In this article, I will share top Professional SEO tips which will ensure your website rank better in search results.
SEO Tip 1: Long Tail Keywords 
Many SEO professionals are obsessed with the ranking for short tail keywords. The motive behind this is Search Volume. But the point they ignore is high volume keywords has extremely high competition which decreases chances of the ranking.
My approach is to find the long tail information and transactional queries related to client business and rank quickly for those keywords.
Example: If my client is birthday organizer. Then instead of focusing on "birthday organizers" keyword choose keywords like "birthday organizers in Hyderabad", "best birthday party organizers Hyderabad" etc for quick results.
SEO Tip 2: Semantic Keywords Targetting 
Most of the content writers only focus on specific keywords to increase keyword density and frequency. The better approach is to use semantically relevant keywords for increasing ranking for multiple keywords relevant to the topic.
Example: Subject is Birthday Organisers then you can use keywords like decorations, decorating, themes, planners, child, kids, first birthday, birthday party, organizing, organizers etc. to target a wider audience.
SEO Tip 3: Custom Titles with Semantic Keywords 
Title of the page is an essential element of on-page SEO. Use proper keywords without over-optimization. Also, end the title with your business name for branding
Example: Best Birthday Party Organizers – Birthday Themes Designs @ Affordable Prices in Hyd | ABCCompany
SEO Tip 4: Custom Meta Description with Proper Call to Action
The meta description is the element visible to users in search results. So this element must be relevant with keywords and show encourage the user action. Don't use the same pattern for all pages, instead use a custom pattern and keywords based on subject.
SEO Tip 5: Engaging Website Content 
Content is the key element for SEO ranking. Never over optimize the content using keywords. Your content must be simple, meaningful, engaging and also includes the target keywords for the page. Take a look at the content written by Amazon for Shoe page. (Amazon Content Example)
SEO Tip 6: Integrate YouTube Videos
As per research reports, most of the website users spend 10-30 seconds on the website. So in short span, we have to generate the user enthusiasm to stay on the website. If your website provides all the information the user wants this will help with better user experience. The probability of conversion will increase if a user spends more time on the website.
SEO Tip 7: Increase the Speed of Website 
Many users leave a site because of slow loading. This will lead to higher bounce rate, this will affect SEO factors indirectly. It is recommended to always make the website light and fast. As per Google Mobile Update, faster websites rank better in mobile search results.
To improve the website speed the following things must be considered:
Use Fast hosting service provider
Optimize the images on the site
Delete unused plugins in WordPress
Use W3Total Cache plugin to enhance performance
Avoid using 3rd party integration plugins like Facebook Likebox, Twitter Feed etc.
SEO Tip 8: Generate Quality Backlinks Only 
One of the common mistakes made by SEO professionals is generating low-quality links to increase the ranking. But the problem with this approach is your site may be penalized due to low-quality links. So try to create quality links from Guest Blog, Press Release, Resource sharing etc. Please refer this article to learn quality link building strategies.
SEO Tip 9: Sharing Links on Social Media Platforms 
Many SEO professionals ignore social media while implementing SEO strategy. Add Social sharing options on site so users can share your content on social media. This will help in generating social media links and increase the reach of the article.
SEO Tip 10: Rich Snippets 
Use rich snippets to enhance the search results. Review snippets, aggregate ratings, video, events snippets will help you improve the CTR of the website via search engines.
As per my experience, I have shared the top 10 SEO tips to enhance your website in search engine. Please share your favorite tips in comments.
Top 10 SEO Tips for Better Ranking
was last modified:
January 19th, 2023
by