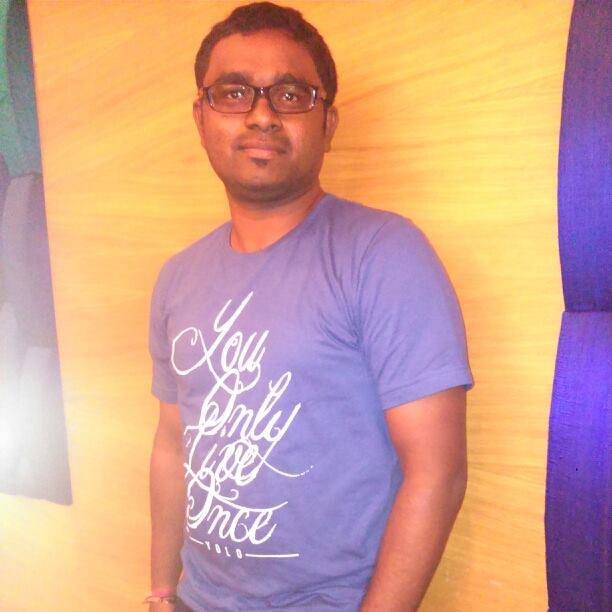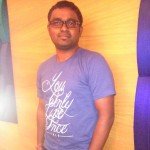 Shridhar S
I am Sridhar S from Hyderabad. I completed my Web Designing & SEO Professional Training in Web Trainings Institute. Excellent faculty by this institute, they trained me very good in Web Designing and SEO courses. Faculty helped me in each topic while in real time project. Now, I'm working both Freelancer Web Designing & SEO Professional and some private company. I'm really glad to this institute, and also i recommend to this institute. Thanks to the staff.
Dipashri, Online SEO Training
 Very good course. I had opted for the online SEO training course, owing to time constraints. I will certainly recommend classroom training for those who want to join. Md Azharuddin sir is very knowledgeable and knows all the nuances of SEO. Ranking in Google is a complex process today, but with a hands-on learning approach, sir clarified and made the process a lot simpler. Thanks!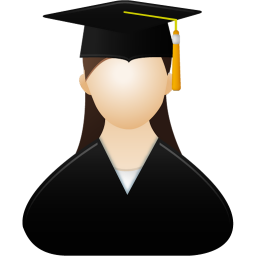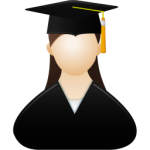 Priyanka
I am glad taking seo training over here.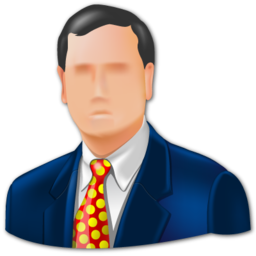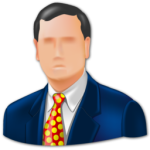 Arun Prakash Kalyanaram
The in depth knowledge of Faculty as far as how google works and how Adwords operates is something extraordinary. The way he teaches is also very simple that you might learn the most difficult concept with utmost ease .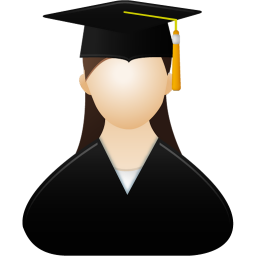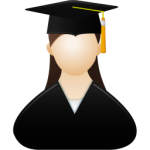 Jyothi
My experience with Faculty is Very Immense, from the point of view to learn digital marketing. Faculty is a really a SEO Guru and by my heart I mean it. He has lots of patience and he goes the extra mile to make you understand the SEO Concepts. I highly recommend to all Online Marketers to take your Advance SEO Training Course from Faculty at Web Trainings and go one more step ahead in your career. Thank you so much!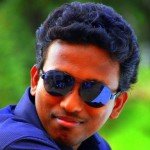 Manikandan K
The way of teaching by Faculty is so caring and more knowledgeable. I got more practical experience in SEO. They are more friendly with me. Approaching and clearing doubts in all parts of SEO is always easy for me at any time. They are giving more value for my money with so much of care. I genuinely recommend this institution for your web related training.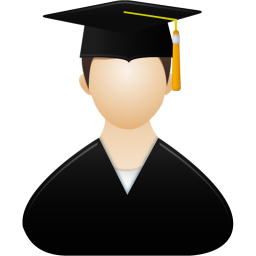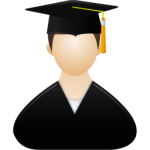 Nanda Kumar
I am satisfied with the education provided by Web Trainings.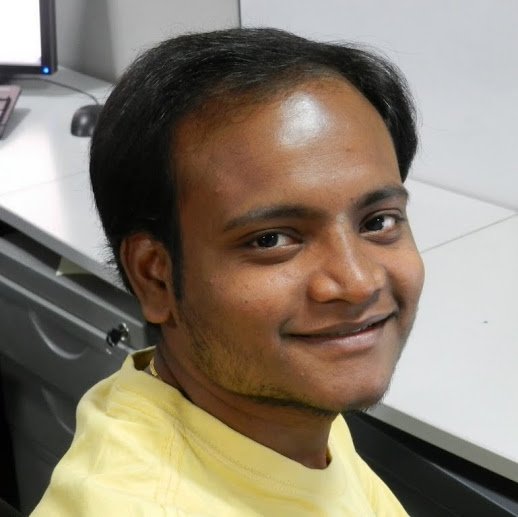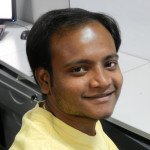 Bapi Raju
Trainer @ Web Trainings is a really a Guru and knowledgeable digital marketing expert. He is patient and capable and really goes the extra mile to make sure you understand his digital marketing subject.

Arnab Sen Gupta
Thanks for Web Trainings Academy, I learned SEO Course in hyderabad and i am satisfied with the training, co operation of the faculties was very good.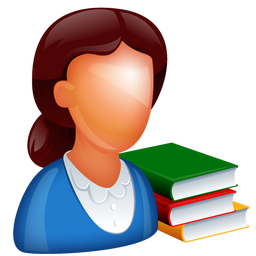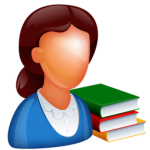 Ola Osman
Training here is adding the market perspective plus the main course content, which gives us as clue of what exactly we have to do to after the completion of training.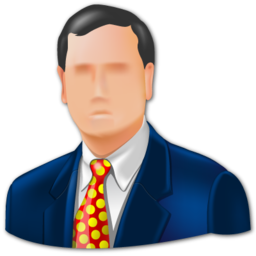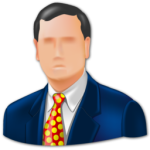 Mohammed Shafiuddin
It is very glad to tell that I got very good exposure in SEO Training. Faculty has taught the subject in depth and very understandable way. I wish Web Trainings Academy a best of luck and will recommend anyone who is eager to learn subject and get practical experience.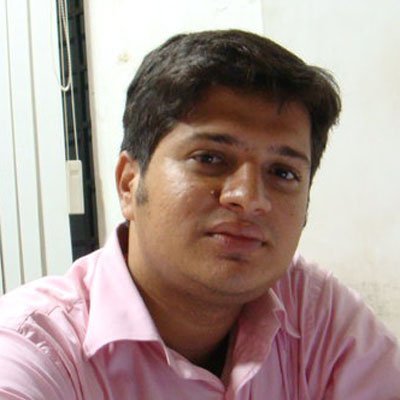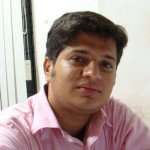 Syed Jameel
Hi, This is Syed here, in the recent past I had the opportunity of undergoing Digital Marketing Course with Web Trainings, I can say without any doubt that it is worth your time, effort and Money spent. Md Azharuddin is an excellent person, he takes efforts to make sure that the subject matter is delivered effectively to the trainees. with him the classes are not full of theory and boring, he gives live examples and I would say that he does full justice to his job. I Would recommend Web Trainings for anybody interested in taking an seo training. With Web Trainings you learn seo, unlike other training centres where you are trained to be a backlink builder and not a Digital Marketing Professional.
SEO Training Reviews
was last modified:
March 11th, 2021
by
Mohammed Azharuddin