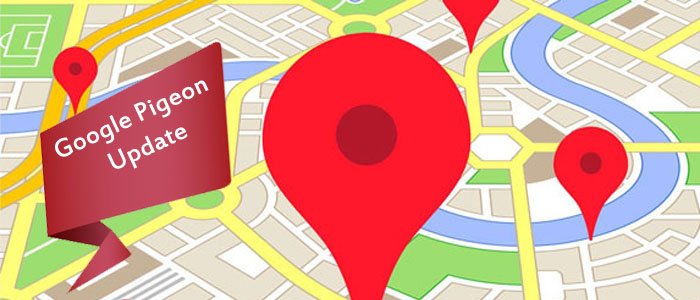 Google launched this update on 24th July 2014 and SE Land named this update as Pigeon update. The major purpose of this algorithm is filtering and adjusting the local results in SERP. This update was refreshed again on Aug 1st 2014 with some more tweaks. As per the reports from various local seo experts and industry experts, many results has been changed after the update in US.
Is Pigeon update rolled out in India ?
No, Its not rolled out in India. At the time of writing this post, the update is not affecting any results in India, but we can predict that after few months Google may launch this update in other countries including India.
Effects of Pigeon Update on Local Results in US
Local Results has disappeared for few keywords
Few low quality listing lost the ranking
Carousel remains same in US
Improvement for Yelp and other local directory sites
My predictions regarding the Google Pigeon update:
Many local listings which are presently ranking well based on Keywords will lose ranking.
Page Signals and Business page signals will affect ranking
Google may use various local signals to further customize the local results as 3 Pack, Seven Pack etc
Site authority will play a crucial role in ranking
Authority of Google+ page may effect the ranking.
Signals from Local business websites will be critical for ranking.
We can expect big changes in the local results very soon as Google may release this update outside US.
Update: On Dec 22 2014, Google rolled out the Pigeon update in United Kingdom, Canada and Australia. At time of writing the article Google has not rolled out Pigeon update in India.
.
Google Pigeon Update – Is Pigeon Update Rollout in India ?
was last modified:
April 9th, 2020
by