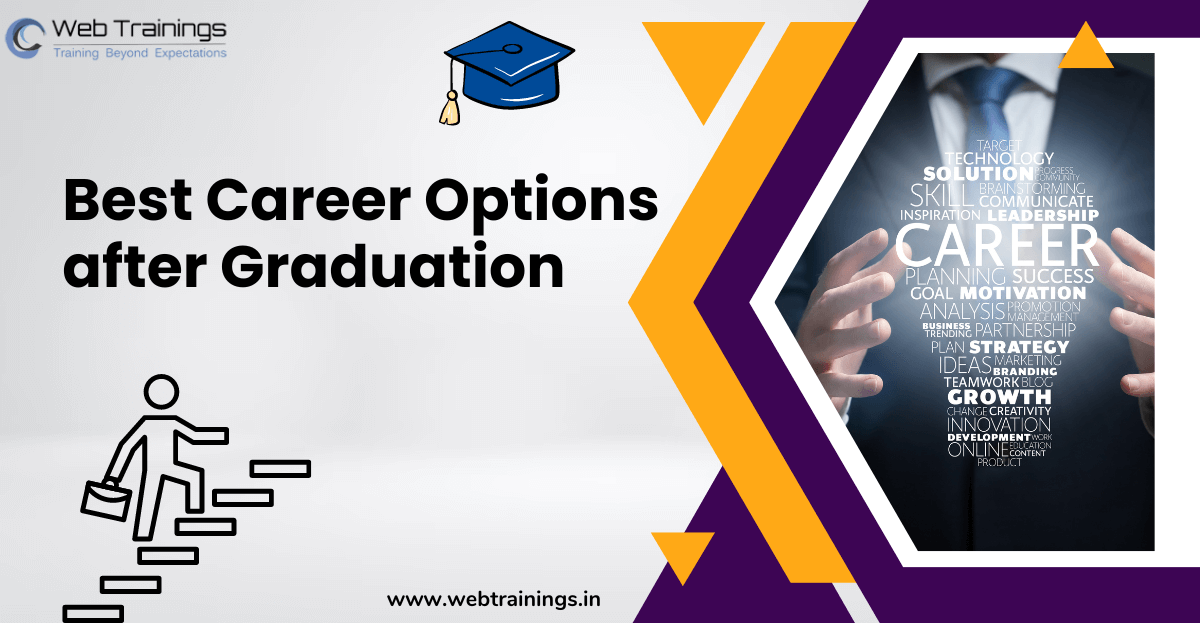 Graduation is a major milestone that marks the end of a chapter and the beginning of a new journey. For many graduates, the question of what to do next can be confusing. Choosing the right career path is vital to achieving success and personal fulfillment in life, but with so many options available, it can be frustrating. But worry not, this article helps graduates explore some of the best career options after Graduation.
So, whether you're a recent graduate or someone looking to switch careers, this article will provide you with the detailed information you need to make decisions about your future. In order to make a good decision about your career, it is crucial to choose a path that aligns with your passions and interests. Failing to do so could lead to a regrettable choice.
Let's explore the best career options after Graduation and find the path that's right for you.
10 Best career options after Graduation
1. Digital Marketing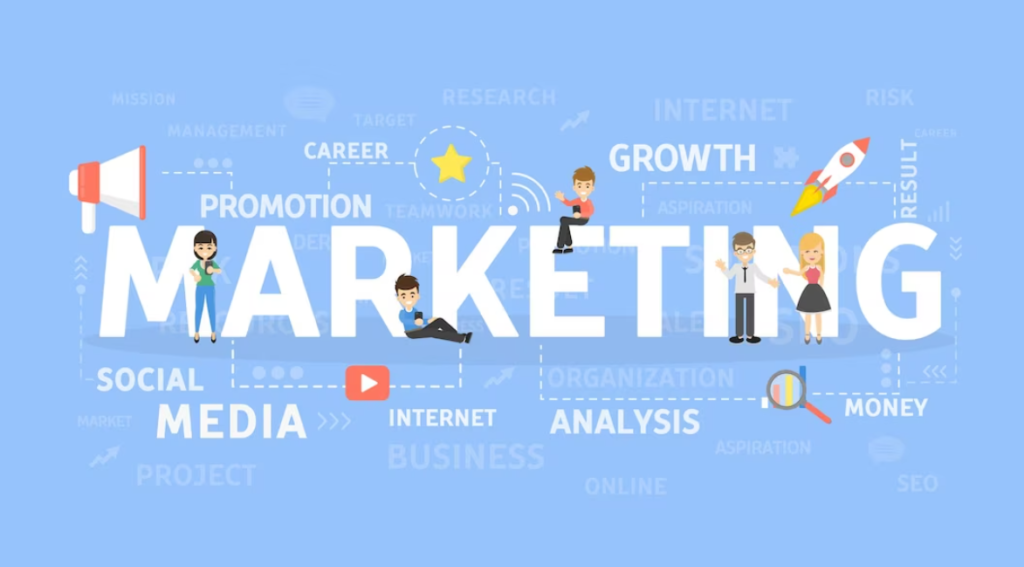 Digital marketing is a rapidly growing industry that offers a range of exciting career opportunities for graduates. With the rise of social media, search engines, and e-commerce, businesses are investing more in Digital Marketing to reach their target audience and increase their online presence. The field of digital marketing has become increasingly important in recent years, and as a result, the demand for skilled professionals in this area has skyrocketed.
Some of the highest job roles in digital marketing include SEO and SEM specialists, Google Ads experts, social media managers and many more. To succeed in Digital Marketing, you'll need to be creative, analytical, and adaptable. You'll need to stay up-to-date on the latest trends in order to enhance your skill.
For those looking for a complete course, then a Post Graduate Diploma (PGD) in Digital Marketing may be the way to go. If you're looking for a shorter month course then you can go for a 3 months Digital Marketing course.
Web Trainings Academy is one of the reputed Digital marketing training institute in Hyderabad, where hundreds of students successfully choose career in digital world. Moreover, if you're just starting out in the field of Digital Marketing, you can expect to earn an entry-level salary of around ₹15,000 per month.
However, as you gain more experience and develop a deeper understanding of the industry, your earning potential is likely to increase.
2. Data Science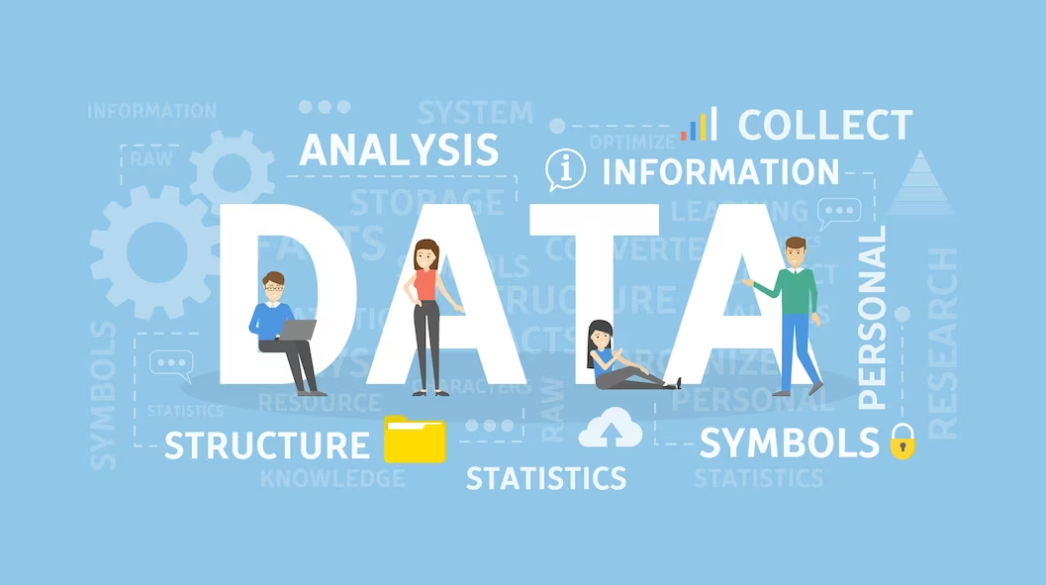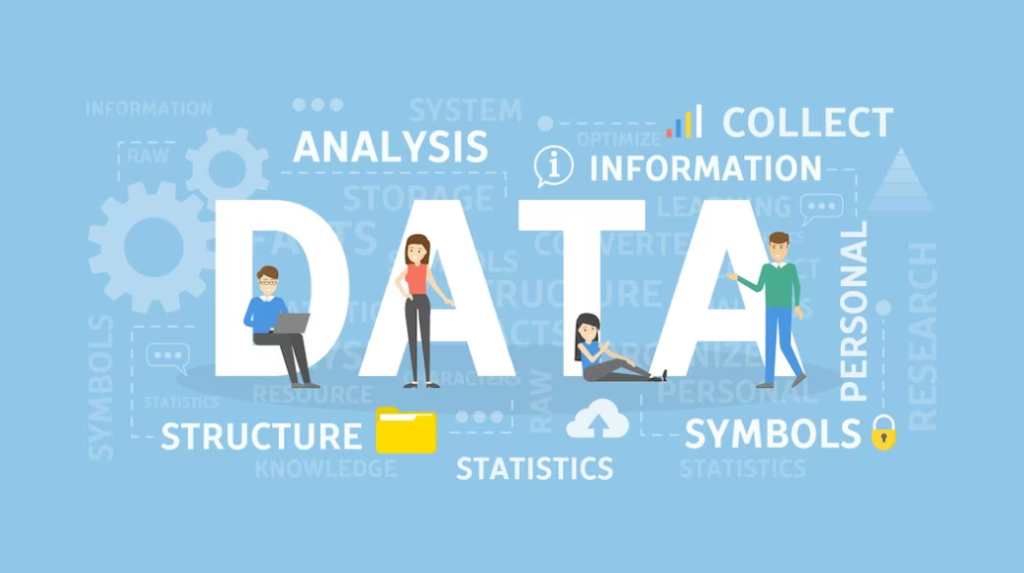 Data Science is a fast-growing career that combines statistical analysis, machine learning, and computer science to derive insights and knowledge from data. As we continue to depend on data, the demand for skilled data scientists is increasing day by day.
To pursue a career in Data Science, a background in computer science, statistics, mathematics, or a related field is required. You can do a master's or a doctoral degree in Data Science, Statistics, or a related field. Moreover, you can also get a certification in Data Science for job opportunities.
A fresher in Data Science can earn up to INR 500,000, while those with experience can earn up to INR 6 lakhs to INR 20 lakhs per annum.
3. Machine Learning with AI
Machine Learning (ML) is the fastest-growing and most exciting field in the technology industry today. Machine Learning is a branch of Artificial Intelligence that machines are taught to learn and make decisions on their own based on the data they receive.
To pursue a career in Machine Learning, you can do various courses and certifications that will help you to understand this career. The income varies from company to company and the level of experience of a person. The income ranges from ₹3 lakhs to ₹20 lakhs per annum.
4. Cloud Technologies
Cloud Technologies have appeared as a game-changer in the modern era of technology. Cloud computing refers to the utilization of a set of remote servers accessible via the internet for storing, managing, and processing data. Anyone who's interested in this career can pursue Cloud Technologies. Moreover, this includes individuals with a background in computer science, information technology, and related fields.
As for income, the salary in this field depends upon the job role and the level of experience you may have. For freshers, you can expect up to ₹3-6 lakhs per year.
5. Full Stack Development
Full Stack Development is a field of software development that has both front-end and back-end development. It involves creating web applications and software that work on both the user interface and the back end. To pursue a career in Full Stack Development, you need to have a strong base in programming and web development. Also, a degree in computer science, or information technology is preferred. However, you can also learn Full Stack Development through online courses.
The starting salary for a fresher in Full Stack Development ranges from ₹3 to ₹5 lakhs per annum. Although, with skills and experience, you can earn more.
6. Business Analytics
Business Analytics is the process of analyzing data to gain insights and make informed business decisions with the rise of digital technology and the growing importance of data in decision-making. Business Analytics has become an essential career for businesses across industries.
To pursue a career in Business Analytics, you should have a strong base in mathematics, statistics, and computer programming. Also, the average salary of Business Analytics is around ₹700,000 per year. Although, the income can vary according to the skills and experience.
7. Graphic Designing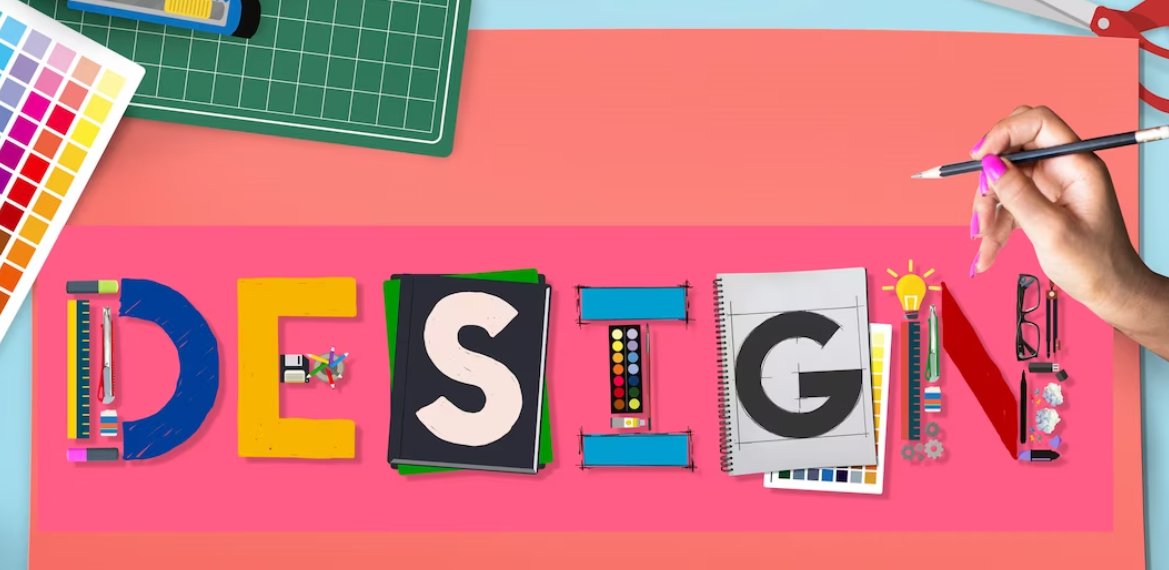 If you have a talent for creativity and an eye for design, then a career in graphic design can be the perfect choice for you. Due to the growth in social media and digital marketing, companies are looking for talented graphic designers to create engaging content for their audience.
Moreover, as a graphic designer, you may be tasked with creating logos, website layouts, marketing materials, and more, To pursue a career in graphic design, you can do a degree or diploma program. Also, there are various short courses available in graphic design that can help you to enhance your skills and get you employment.
As a fresher, you can expect a starting salary of ₹15,000 to ₹30,000 per month. However, with your skills and experience, you can earn much higher than this.
8. Programmer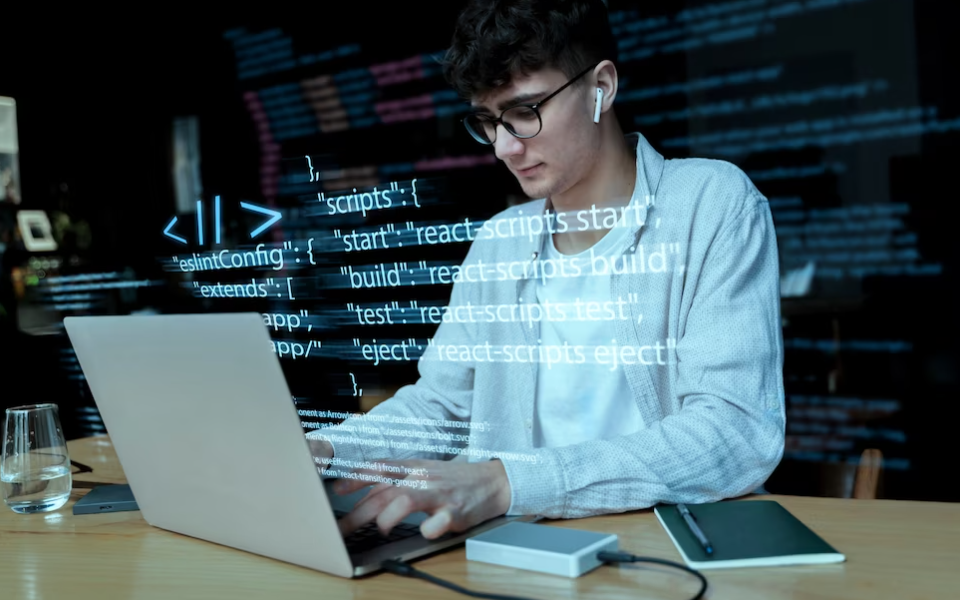 In this modern era, programming has become an essential skill. Programmers are those who write code for software, web development, and computer systems. They are responsible for designing, developing, and implementing complex algorithms and programs that power the digital world we live in today.
To pursue this career, you must have a strong base in computer programming languages such as Java, Python, or C++. Also, you can get a degree in computer science or programming and online courses.
Furthermore, Programmers have a vast range of employment opportunities available to them. You can either do a job or even as a freelance developer. The income for freshers ranges ₹20,000 to ₹50,000 per month. However, with skills and experience, you can earn even more.
9. Software Testing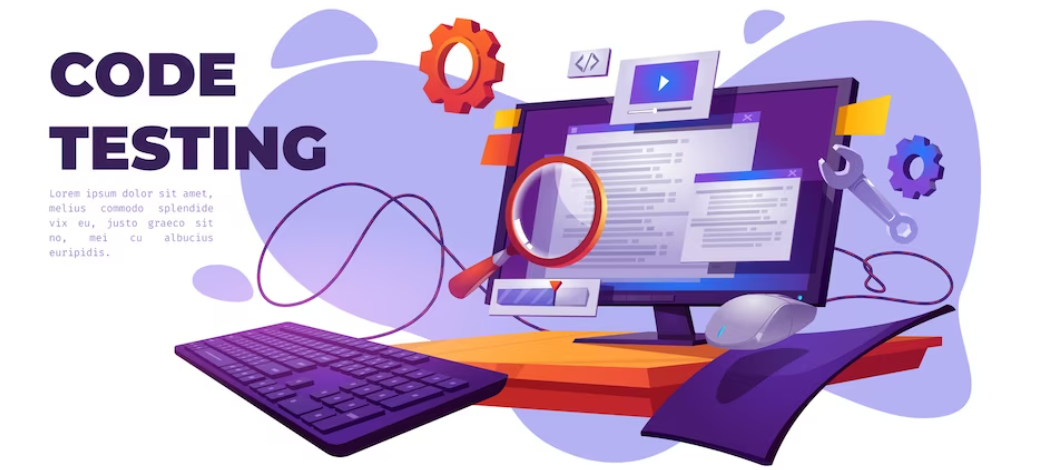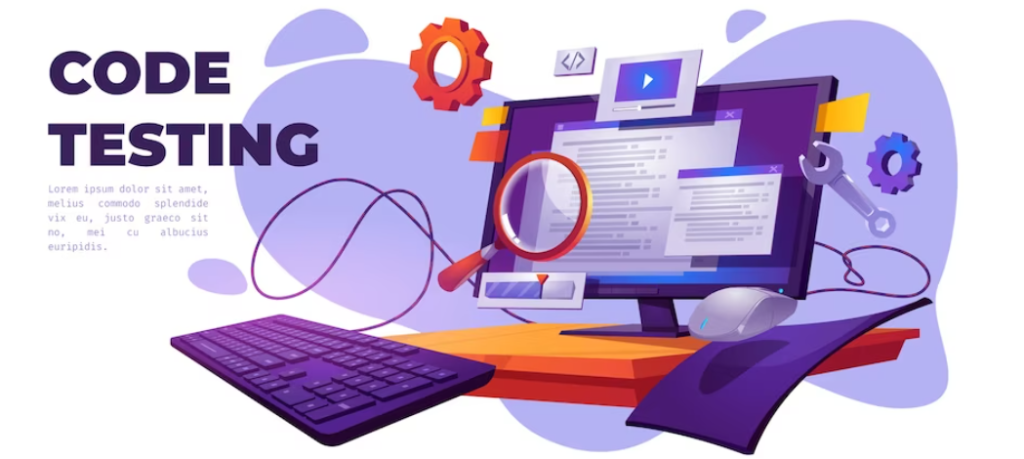 Software testing is a vital step in the software development process. It involves checking software for bugs and errors to ensure it meets the needs. To pursue a career in software testing, you need to understand programming methodologies. You can also get a degree in computer science or a related field is preferred. Although, certificates are also beneficial.
As for the income, you can get around ₹350000 per year. However, with high skills and a level of experience, you can earn even more compared to this.
10. Video Editor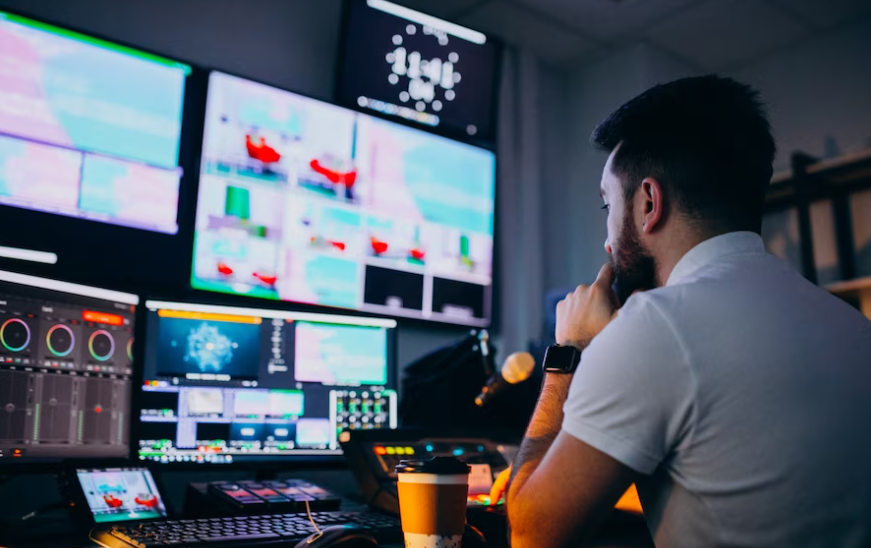 Video editing is the art of managing and rearranging video clips to create a new work. A video editor is a skilled professional who can transform raw footage into a polished video. Well, this involves selecting and sequencing video clips, applying a transition, adding music, and many more. To pursue this career, you must have a degree or diploma in video editing or multimedia. Also, you can self-learn and do an online course too.
As for income, a fresher can expect up to ₹15,000-₹30,000 per month, while experienced and skilled video editors can earn up to ₹35,000-₹70,000 per month.
Conclusion
There are various career options available after Graduation, ranging from traditional fields like teaching and accountancy to emerging fields like AI and machine learning. The key to finding the right career path is to consider your strengths, interests, and skills or talent, and pursue a field that is well suited to you. With the right qualifications and skills, you can build a successful career and achieve your dreams soon. So, go ahead and explore your options from above, and choose a career that you are really passionate about.
Also Read:
Guide to Google Search Console
Fastest Growing Youtube channels
Advantages and Disadvantages of ChatGPT
Best Career Options After Graduation | Top Career Options
was last modified:
April 3rd, 2023
by