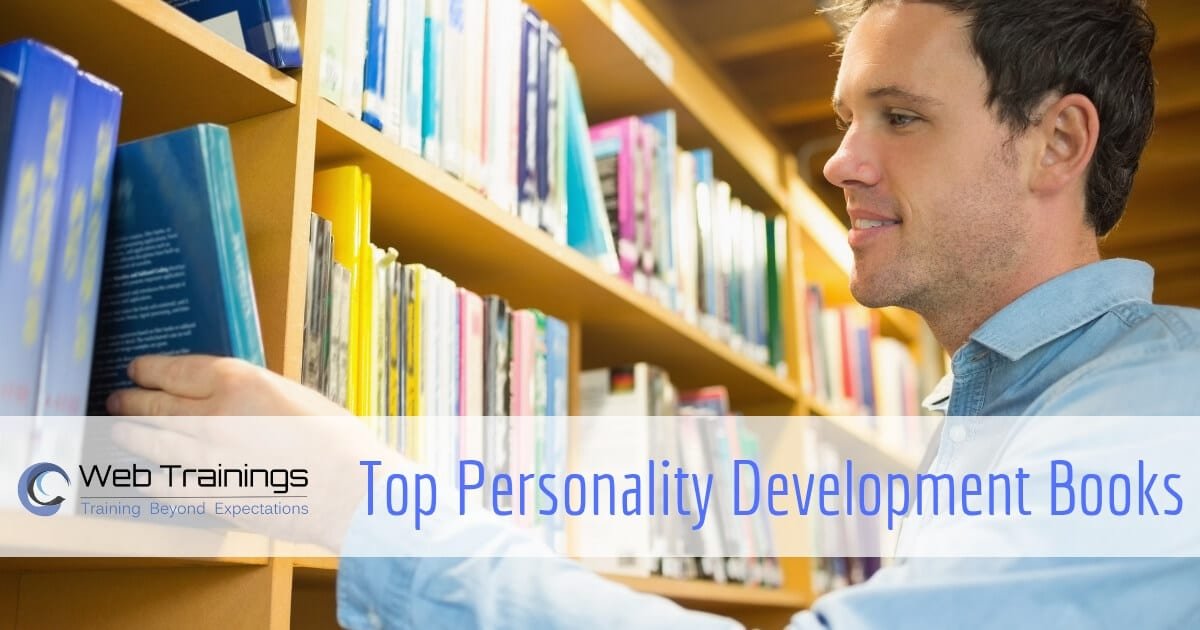 If we encounter a man of rare intellect, we should ask him what books he reads" – Ralph Waldo Emerson
One of the most important traits of successful people is they are Good Readers and keep learning new things as they move forward in life. To achieve success in any undertaking you must gain specialized knowledge. Personality development is the most crucial aspect of our life. As per my experience, I have read the following personality development books which helped me shape my personality and people management skills. 
When did you last time you read the book? Uhmm… bewildered.. might be in college, or on a café table, oh yes workshop … or you are the one who reads occasionally when you get time or you are the daily reader (great if you are, give a pat on your back).
So let's start with the top 10 personality development books which are highly recommended by successful people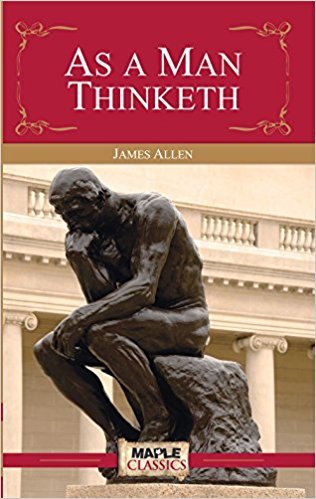 As a Man Thinketh was first published in 1903. In it, Allen describes how a man can change his life by changing his thoughts. We rise and fall in exact accordance with the character of the thoughts which we entertain. Our environment is the result of the thoughts that we harbor and the behavior that our thoughts bring about.
Part of the New Thought Movement, Allen reveals the secrets to having the most fulfilling existence possible, guided by a proper understanding and appreciation of how thought shapes our lives. Allen advises on how to better manage our thoughts and how to direct them into more constructive behavior.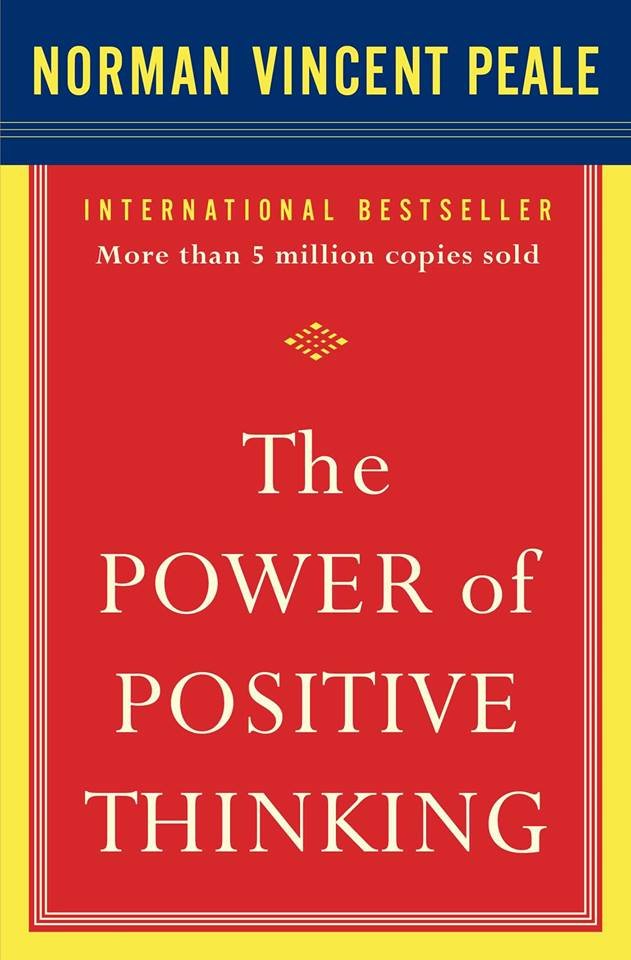 "This book is written with the sole objective of helping the reader achieve a happy, satisfying, and worthwhile life" – Norman
 In this phenomenal bestseller, Dr. Peale demonstrates the power of faith in action. With the practical techniques outlined in this book, one can energize one's life — and give oneself the initiative needed to carry out one's ambitions and hopes.  
The core concepts of the book are: Expect the best and get it, Believe in yourself and in everything you do, Develop the power to reach your goals, Break the worry habit and achieve a relaxed life, Improve your personal and professional relationships, Assume control over your circumstances and  Be kind to yourself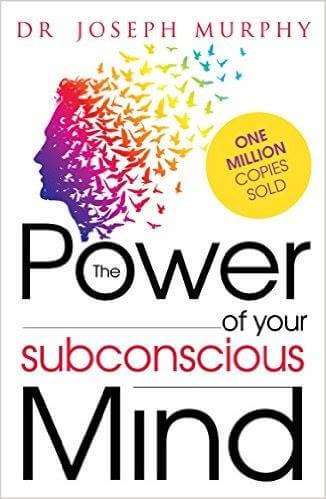 Dr. Joseph Murphy explains that life events are actually the result of the workings of your conscious and subconscious minds. He suggests practical techniques through which one can change one's destiny, principally by focusing and redirecting this miraculous energy.
Years of research studying the world's major religions convinced him that some Great Power lay behind all spiritual life and that this power is within each of us. The Power of Your Subconscious Mind' will open a world of success, happiness, prosperity, and peace for you.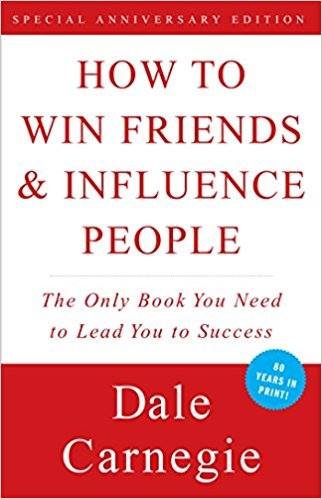 This book is a guide in improving a person's aura in the world. It is about changing how the world views and treats you by changing your own behavior. That means that if you change the kind of energy that you emit, what comes back to you is also different. This is one of the most influential self-help and communication skills guides.
This book teaches you how to market yourself and generate more clients. This book has been acclaimed by many known figures around the world. This book tries to get you out of a mental hell and provides you with ambition and goals. This book helps you build a pleasing personality and attract other people towards you.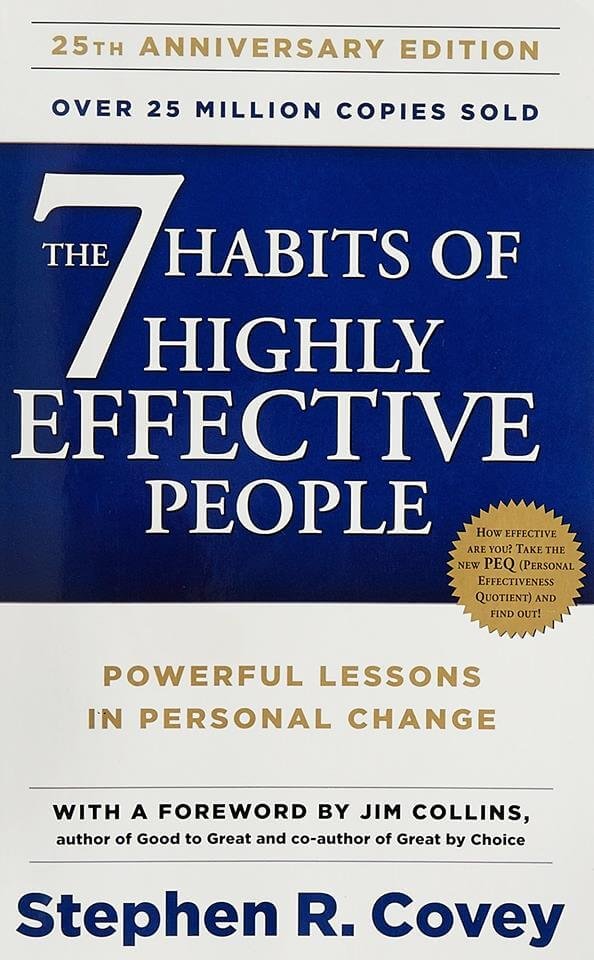 In The 7 Habits of Highly Effective People, author Stephen R. Covey presents a holistic, integrated, principle-centered approach for solving personal and professional problems.
With penetrating insights and pointed anecdotes, Covey reveals a step-by-step pathway for living with fairness, integrity, service, and human dignity–principles that give us the security to adapt to change and the wisdom and power to take advantage of the opportunities that change creates.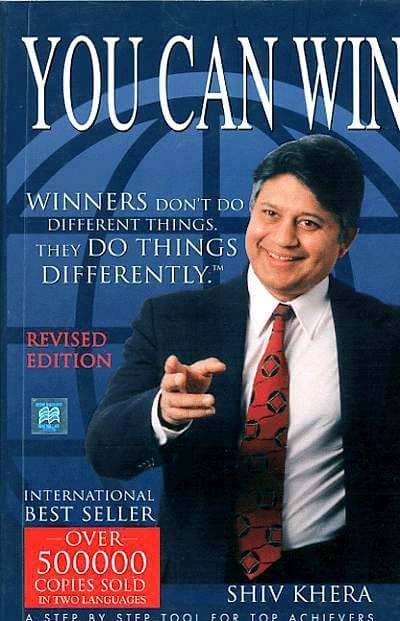 An easy-to-read, practical, common-sense guide that will take you from ancient wisdom to modern-day thinking, You Can Win helps you establish new goals, develop a new sense of purpose, and generate new ideas about yourself and your future. It guarantees, as the title suggests, a lifetime of success. The book enables you to translate positive thinking into attitude, ambition, and action to give you the winning edge.
This book will help you to:
· Build confidence by mastering the seven steps to positive thinking
· Be successful by turning weaknesses into strengths
· Gain credibility by doing the right things for the right reasons
· Take charge by controlling things instead of letting them control you
· Build trust by developing mutual respect with people around you
· Accomplish more by removing the barriers to effectiveness
P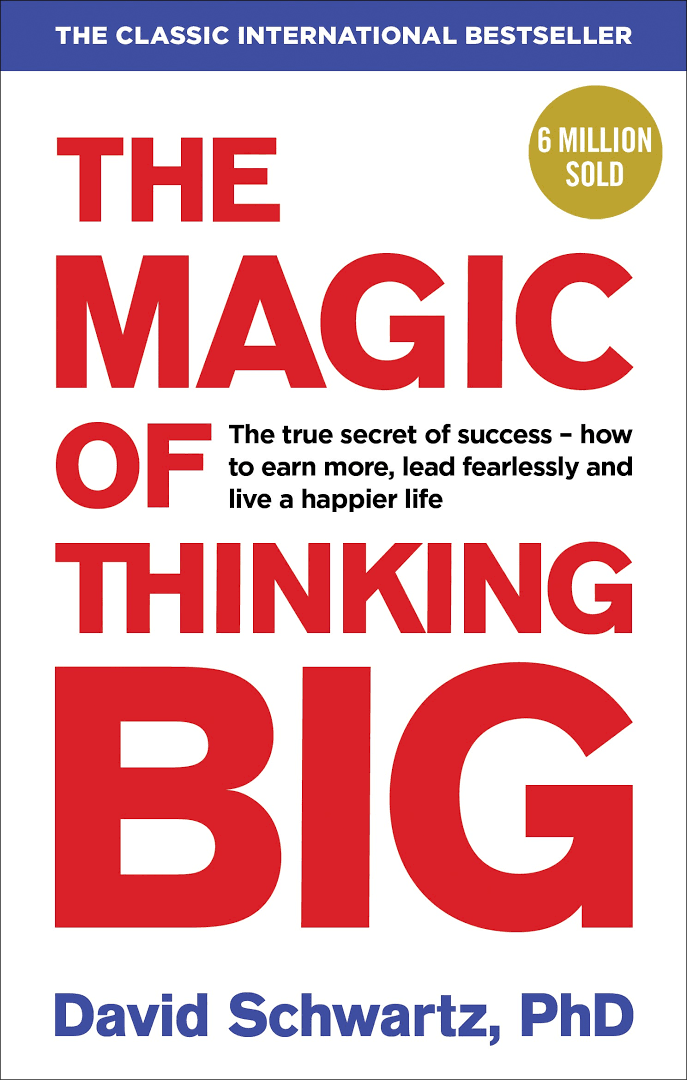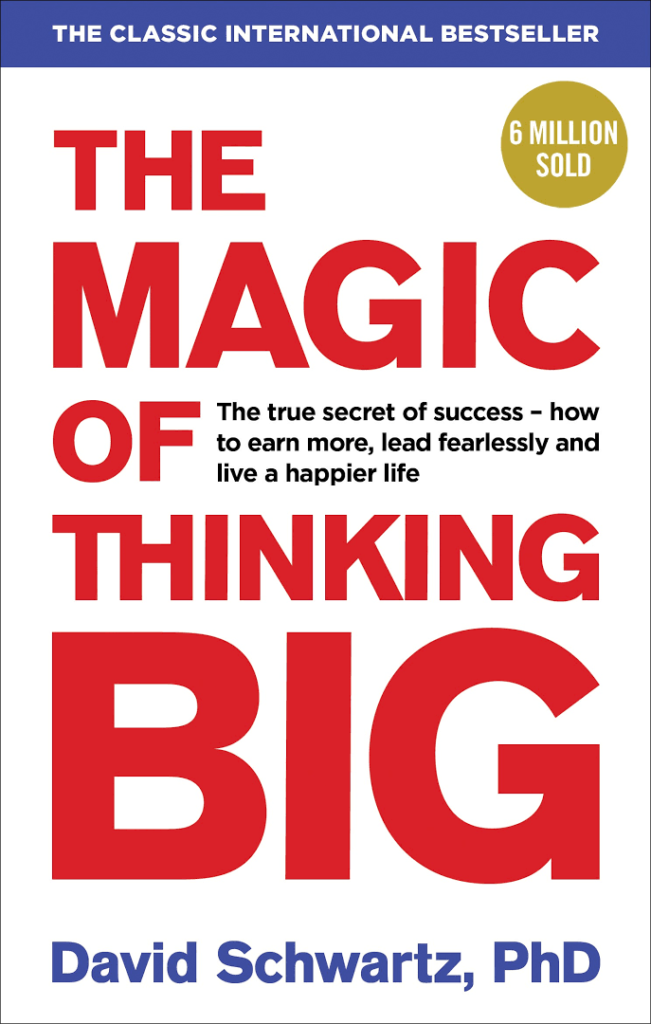 ractical, empowering and hugely engaging, this book will not only inspire you, but it will also give you the tools to change your life for the better – starting from now. His step-by-step approach will show you how to: 

– Defeat disbelief and the negative power it creates
– Make your mind produce positive thoughts
– Plan a concrete success-building programme
– Do more and do it better by turning on your creative power
– Capitalise on the power of NOW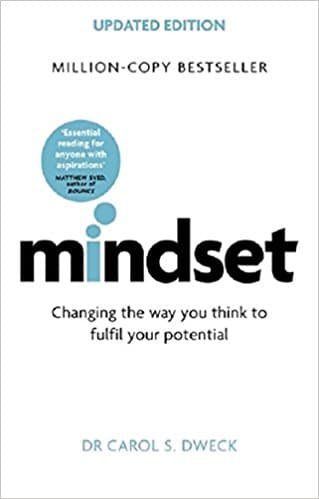 After decades of research, world-renowned Stanford University psychologist Carol S. Dweck, Ph.D., discovered a simple but groundbreaking idea: the power of mindset. In this brilliant book, she shows how success in school, work, sports, the arts, and almost every area of human endeavor can be dramatically influenced by how we think about our talents and abilities.
People with a fixed mindset—those who believe that abilities are fixed—are less likely to flourish than those with a growth mindset—those who believe that abilities can be developed. Mindset reveals how great parents, teachers, managers, and athletes can put this idea to use to foster outstanding accomplishment.
Reading books is a great hobby. It is recommended to apply what you learn from the books. Next Book recommendation blog will be Top 10 Books Every Entrepreneur must Read.
Top 10+ Personality Development Books [2022 Updated]
was last modified:
April 1st, 2022
by