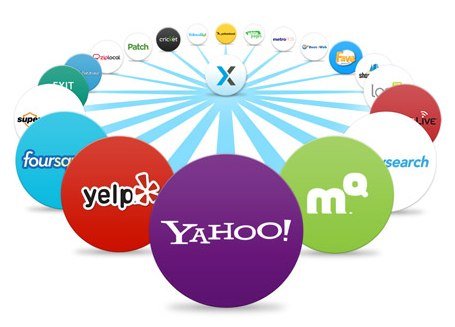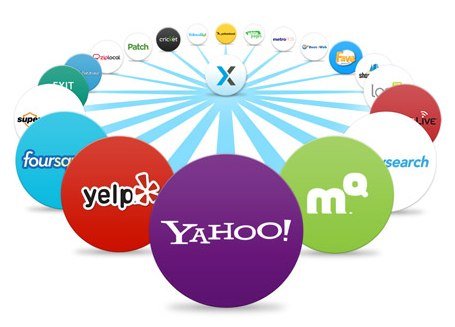 As an online marketers we read and hear a lot about Yelp and how it works in US, Canada, Uk and other countries. As per online research statistics many users choose a service based on reviews. I have recently come across this interesting article regarding the review system and how it works.
The basic concept of Yelp is help the online users find various services and business online in their local area. Users can also review about the business or service listed in Yelp.
So do we have any service like yelp in India. ? The answer is yes we have many sites which offer similar concept and features with some minor changes.
1. www.burrp.com – Can add local business listing and write reviews for various listings
2. www.getit.in – Can add business listing and review it. This site is like justdial, where they sell enquiries to businesses.
3. www.mouthshut.com – This site is best for writing reviews about products, business and corporate companies.
Start writing reviews about your local businesses.
Is Yelp in India ? Alternative to Yelp.
was last modified:
January 17th, 2020
by