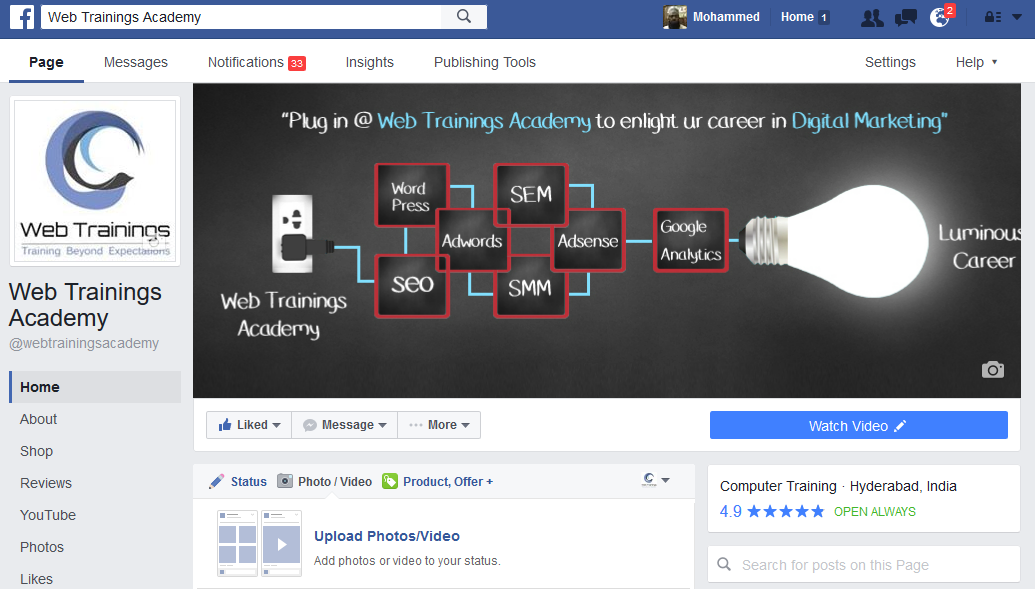 Many of the social media marketers and users has recognized that Facebook has launched the new version of the business page. I have noticed this change around 26th July 2016 on one of my client site. But later the business page was reverted back to old design. Now the new layout is available for all business pages.
In this blog post, I will share the changes I have noticed in the design and share my views about its impact.
#1 : Design of the New Layout
As you can notice, in the new layout most of the elements from the left are shifted on the Right Side and Menu Items which were available below are shifted to left side. See below image for old layout. Left menu is fixed in all the options.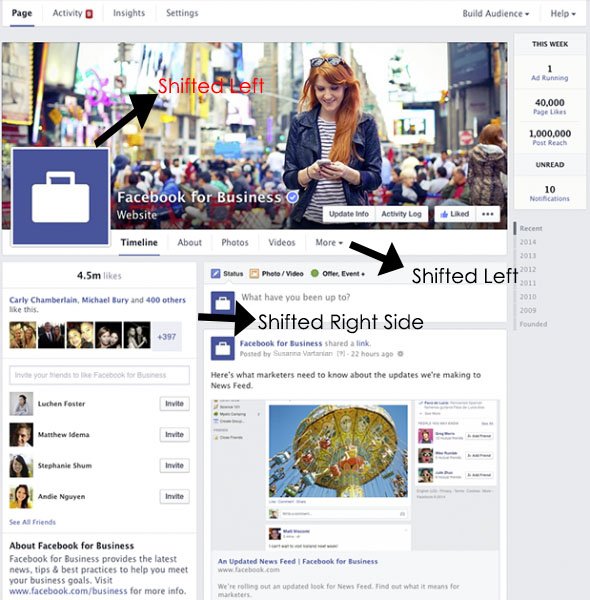 August 2016 Layout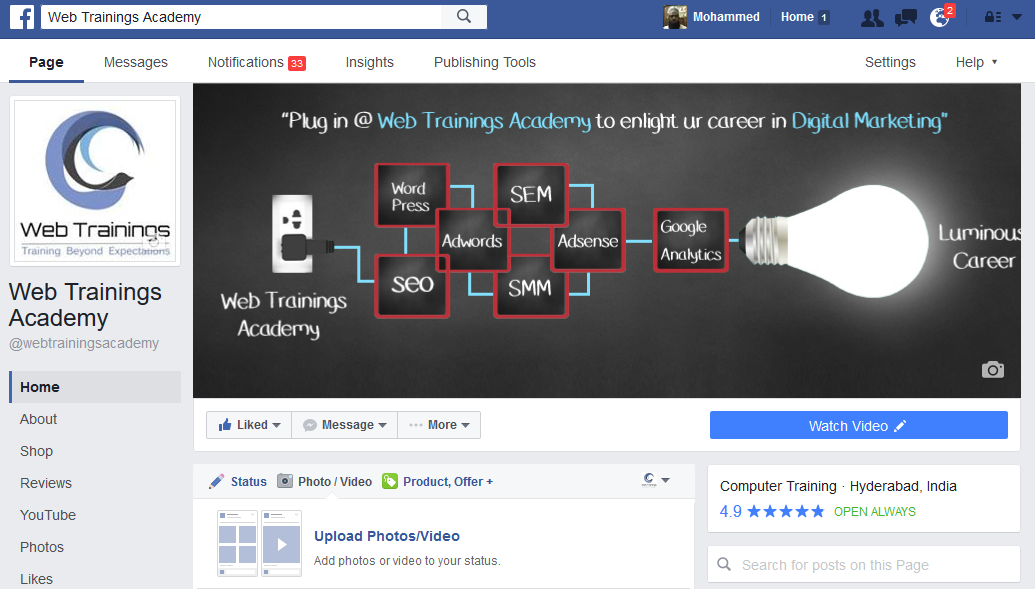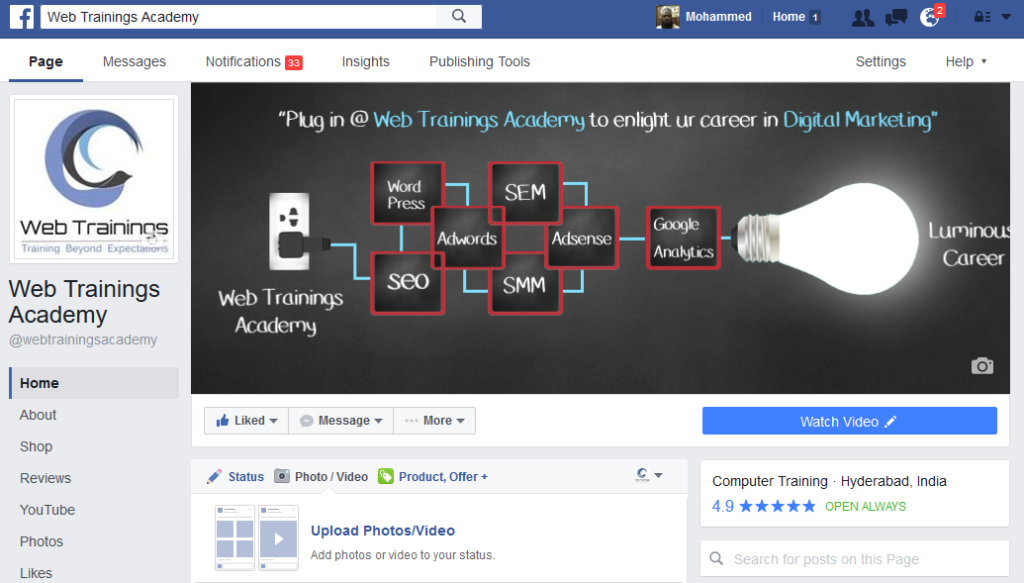 #2: The Likes option is shifted below the Fold
This is a very bad move because now the users cannot see how many fans a page in significant font size. If Facebook is not displaying likes in the with proper priority, it doesn't make any sense to advertise on FB to generate likes.
Old Layout: Likes visible on first fold on left
New Layout: Likes are visible as a small section on right side.
#3 : Change in Dimensions of Banner
Old Dimensions: Cover Photo: 851 x 315 px and Profile: 180px x 180px
New Dimensions: Cover Photo: 825 x 315 px and Profile: Any Good Quality square photo
#4: Search option Added
Users can now search inside the page for certain posts.
It may take some time to analyze the impact of the changes on the user engagement.  Share your views in the comments below.
Facebook Redesigned Business Page – 2016 Update
was last modified:
April 9th, 2020
by