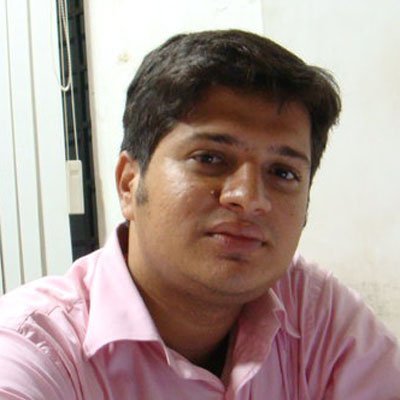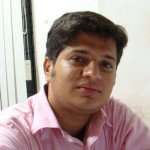 Syed Jameel
Hi, This is Syed here, in the recent past I had the opportunity of undergoing Digital Marketing Course with Web Trainings, I can say without any doubt that it is worth your time, effort and Money spent. Md Azharuddin is an excellent person, he takes efforts to make sure that the subject matter is delivered effectively to the trainees. with him the classes are not full of theory and boring, he gives live examples and I would say that he does full justice to his job. I Would recommend Web Trainings for anybody interested in taking an seo training. With Web Trainings you learn seo, unlike other training centres where you are trained to be a backlink builder and not a Digital Marketing Professional.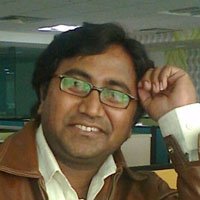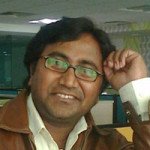 Ranjnikanth Sangham
I finally found one institute on Google that was good Web Trainings Institute. There are so many awful programs out there: After I have completed seo class under supervision of SEO Trainer, I guarantee that no one can give such superb training with live examples and I think thats why SEO Training is excellent and thats why its the #1 Web Trainings School online today. I highly recommend it to anyone who wants become a professional in Digital Marketing. It is brilliant service and great 'real-time' assistance online so that problems get sorted ASAP I have been thoroughly impressed with the professionalism of the Trainers of Web Trainings. Many thanks for all your help!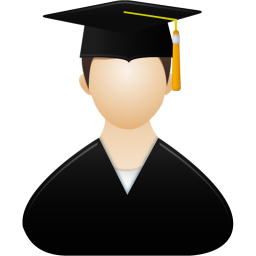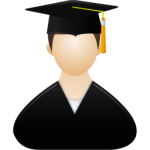 Syed Azharuddin
Fine Institute and Good Faculty for Digital Marketing Training.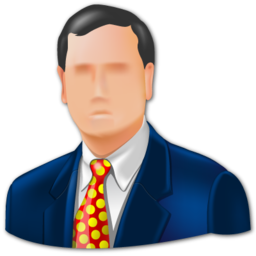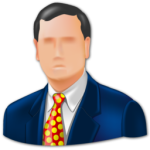 Mohammed Shafiuddin
It is very glad to tell that I got very good exposure in SEO Training. Faculty has taught the subject in depth and very understandable way. I wish Web Trainings Academy a best of luck and will recommend anyone who is eager to learn subject and get practical experience.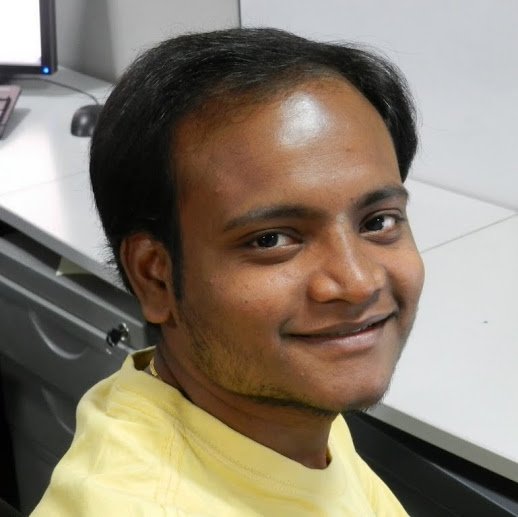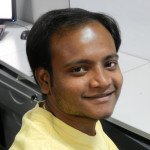 Bapi Raju
Trainer @ Web Trainings is a really a Guru and knowledgeable digital marketing expert. He is patient and capable and really goes the extra mile to make sure you understand his digital marketing subject.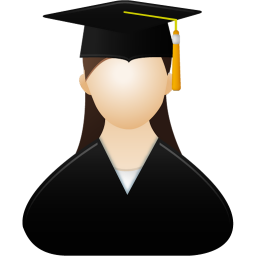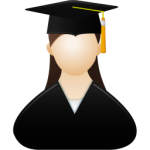 Jyothi
My experience with Faculty is Very Immense, from the point of view to learn digital marketing. Faculty is a really a SEO Guru and by my heart I mean it. He has lots of patience and he goes the extra mile to make you understand the SEO Concepts. I highly recommend to all Online Marketers to take your Advance SEO Training Course from Faculty at Web Trainings and go one more step ahead in your career. Thank you so much!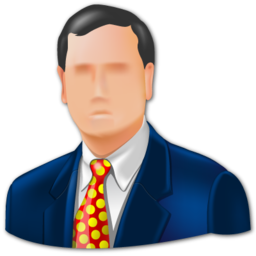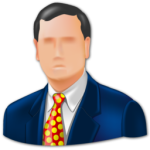 Arun Prakash Kalyanaram
The in depth knowledge of Faculty as far as how google works and how Adwords operates is something extraordinary. The way he teaches is also very simple that you might learn the most difficult concept with utmost ease .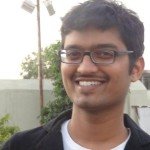 Sahithya Divakaruni
Had an awesome time learning about the potential of social media. Mr. Md Azharuddin, Lead trainer, is highly experienced and very knowledgeable. I Had a good experience. Looking forward to more classes on interesting topics. Thanks.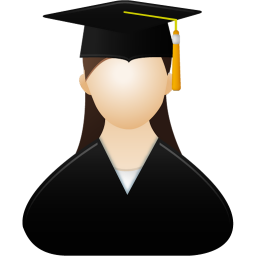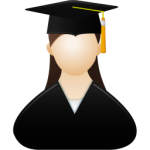 Jahnavi Gandluru
Had great Learning Experience on Digital marketing taught by Mr. Mohammed Azharuddin. He is one of the best trainers I ever met.Thank you so much sir.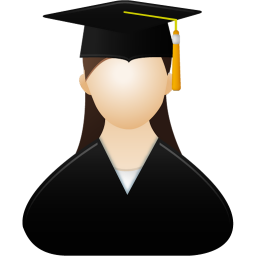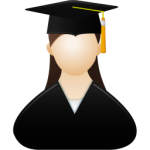 Heera Hasan
Thanks to Mr. Mohammed Azharuddin sir and Web Trainings Academy. I had very good time learning new concepts and technologies here. Mohammed Azharuddin sir is really industry expert and professional trainer in Hyderabad. Who always concentrate on covering new and updated concepts in his sessions so that students get up to date knowledge in their job career. He always co-operates his students in every aspect of subject they are learning. I wish him all the best for success and future en devours....
Digital Marketing Training Reviews
was last modified:
April 11th, 2014
by
Mohammed Azharuddin