Learning PHP was a pleasant experience here. Sir has indepth knowledge of all the concepts which he is explaining. He has a passion for teaching and follows a perfect methodology of explaining the concepts. I definitely recommend students to join Web Trainings Academy.
Hi, I am Swarupa. I have joined for PHP Training in Web Trainings Academy, the standards of teaching are excellent. In future i would like to join for other courses. I can definitely say this is best institute for PHP Training. I would difinitely recommend others.
PHP Trainer has sound practical knowledge of PHP MySQL. He is also passionate about imparting knowledge to the students.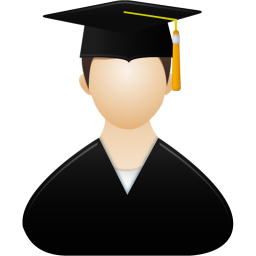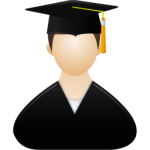 N. Nagaraju
Hi, I am myself N. Nagaraju. I am a working professional I did PHP MySQL in Web Trainings Academy. I got the right institute to learn PHP MySQL. This is the best institute for PHP Training in twin cities. Thankyou Web Trainings Academy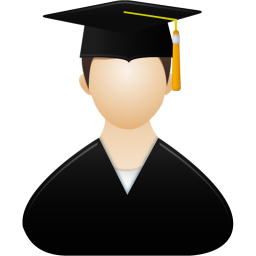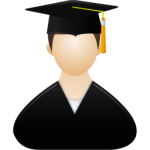 Shankar
I feel Web Trainings academy gave extremely good environment for all web tools. Awesome training and experience. Really "Training beyond Expectations".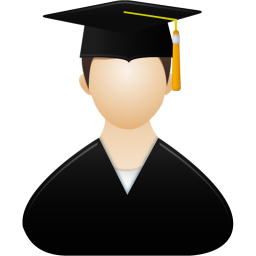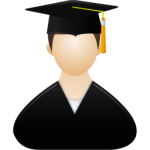 Gade Shashank
Faculty are teaching in friendly manner & it is easy to understand the way they are teaching. I learn a lot on php by joining Web Trainings Institute.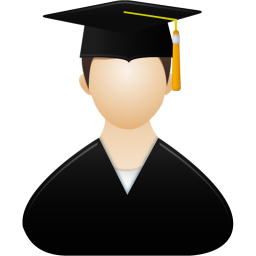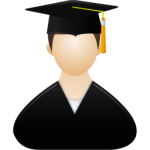 Chandan Kumar Barik
Very Practical approach. Should discuss some interview related questions at the end of the session. Classroom and teaching are really interesting.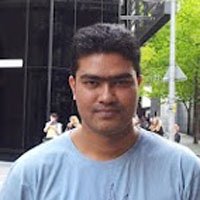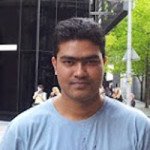 Ujjwal Chowdhary
I liked the training. All the topics are covered and a complete fresher who knows nothing can learn everything by the end of the course. Teaching quality is amazing and awesome. Faculty has got in-depth knowledge in PHP MySQL. Every example was shown live. I don't know PHP at the beginning of the course but right now I am confident of attending an interview. There is no negative impression from my side. If I am asked to rate the training, I will give 10 out of 10. I will definitely recommend my friends to join this institute. My Hearty Thanks for such a wonderful training :).
PHP MySQL Training Reviews
was last modified:
April 11th, 2014
by
Mohammed Azharuddin