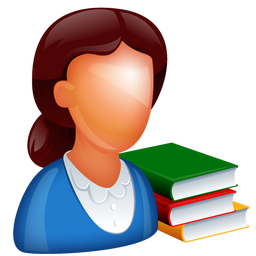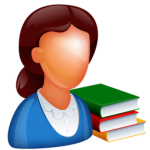 Ola Osman
Training here is adding the market perspective plus the main course content, which gives us as clue of what exactly we have to do to after the completion of training.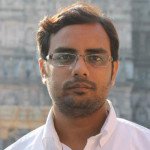 Havish
Web Trainings Academy is perfect place for learning JOOMLA. All the concepts were covered in depth as per our requirements. Azhar sir is the best when it comes for explaining concepts as per students understanding level. Many concepts of Joomla which were off the track were covered which was very helpful for me. My sincere thanks to Azhar sir for making a wonderful experience with Joomla.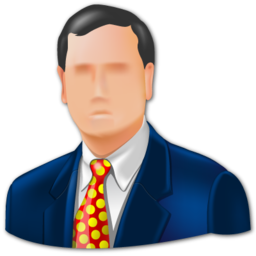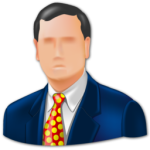 K. Srinivas
First of all I say to my institute "Web Trainings" Thanks Thanks Thanks". Because I feel I updated very much in Joomla up to my satisfaction. Management is good and encouraging and faculty is memorable forever, as he trained me up to professional level. Thanks Again.

Wajid Baig
I thank you very much to web training institute who has given me Joomla very good training and I stand like a professional Joomla website designer ,Do you know one month before I cant able to do websites in Joomla but now I feel I can able to creates websites in a good way. I have done online Joomla training with my own hosting and I have developed my own website with Joomla. I have very much impressed on web training and I planned to take two more courses SEO and complete web designing course.

Praveen Raj
I will be very thankful to my institute Web Trainings. I came for learning jJoomla I am fulfil with what I have learned here. I am very thankful to Faculty, he has very friendly nature, understand the student view and solve the students problems by taking time.
Joomla Training Reviews
was last modified:
April 11th, 2014
by
Mohammed Azharuddin