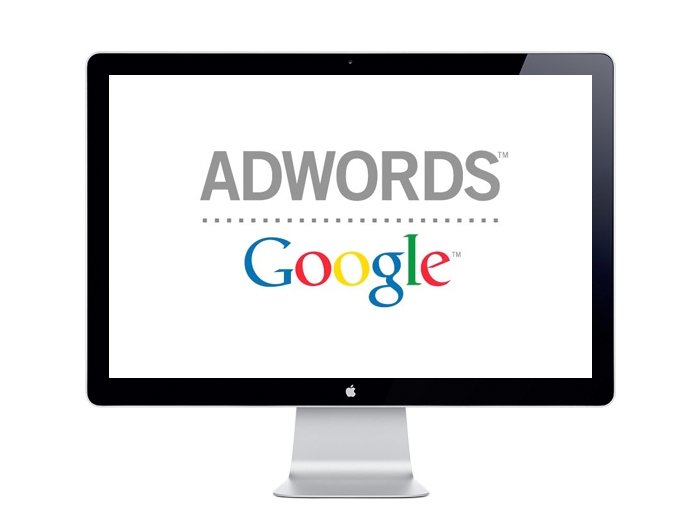 Search Engine Marketing (SEM) is paid marketing method for generating traffic to a website.  Paid advertising is a an essential Digital Marketing strategy, every company uses this strategy for better branding and lead generation. This is often called as PPC as the advertiser pays the cost of advertising per click. In Google AdWords we have choice to target audience as per geography, language, website, time and devices according to the strategy of the advertiser. With our training you can able to implement ppc campaign, display campaign, shopping, re marketing, dynamic search ads, mobile and video marketing campaigns.
About Google AdWords Program
Google AdWords will help you advertise on search engine and display network (websites in google network). In this AdWords training, you will learn how to analyze business goals, how to structure the account, campaign, ad groups, creating ads, target search engines and display network, keyword research and bidding, optimizing the campaign for maximum ROI, tracking the conversions and reporting.
PPC Training Demo
Google AdWords Training Syllabus
Introduction to Paid Marketing
What is Paid Marketing
Benefits of Paid Marketing
Paid Marketing Channels
Paid Bidding Strategies
Direct Campaign Vs. Branding Campaign
Introduction to Google AdWords
Account Creation
Billing Methods
AdWords Interface Tour
Basic AdWords Terminology
Recent updates in AdWords
Account structure in AdWords
AdWords Account Limits
Creating Search Marketing Campaign
Types of Campaigns
Search , Display, Shopping, Online Video
Location Settings
Language Settings
Networks and Devices
Bidding Strategies
Budget Settings
Ad Scheduling
Ad Extensions
Ad delivery and Ad Rotation
AdGroup and Keywords Setup
Ad groups Structure
Example Adgroups
Keyword Match Types
Broad Match
Phrase Match
Exact Match
Negative Match
Broad Match Modifier
Keyword Planner
Keyword Research Process
Understanding AdWords Auction and Bidding
AdWords Auction
What is Ad Rank
What is Quality Score
Factors affecting QS
Actual CPC
Relation between QS and CPC
Types of Bidding
Flexible Bidding strategies
Ad Format and Guidelines
Structure of Ad
Types of Ad Position
Character Limits
Landing Page Quality
Best and Worst Ads Examples
Guidelines for Ads Creation
Ad Extensions
Location
Site links
Call
App
Reviews
Call Extension
Call out Extension
Campaigns, Ad groups and Keywords Dashboard
Filters and Segments
Column Customization
Search Terms
Auction Insights
Keyword Reports
Automated Rules
Keyword Diagnosis Tool
Dimensions Tab
Conversion Tracking
What is Conversion
Types of Conversions
Implementing Conversion Tracking
Conversion Reports
Practical Case Study
ROI Calculation
Display Ads / Remarketing / Mobile Marketing
Setting a Display Network Campaign
Concept of CPM and Branding
Types of Targeting

Keyword Based
Interest and Remarketing
Topics
Placements Targeting
Demographics

Ad Formats for Display Network
Display Ad Builder
Display Planner Tool
Remarketing Campaign
Dynamic Remarketing
Mobile Apps Campaign
Mobile Ad Formats
Video Marketing
Importance of Video Marketing
Setting a Video Campaign
YouTube Targeting Methods
Bidding Types
Type of YouTube Ads
Reporting and Analysis
Shopping Campaign
Shopping Campaign Setup
Google Merchant Centre
Product Groups
Ad Formats
Reporting and Analysis
AdWords Tools
Opportunities
Change History
Account Access Levels
Display Planner
Ad Preview and Diagnosis
My Client Center
AdWords Certification Exam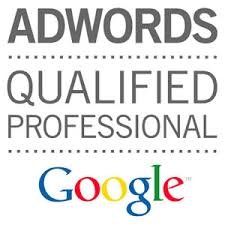 Exam Format and Pass Percentage
Sample Exam Questions
Exam Guides in PDF
Get PPC Course Details Now
icon-phone-square

  Call 9052425444 to listen a Free demo class