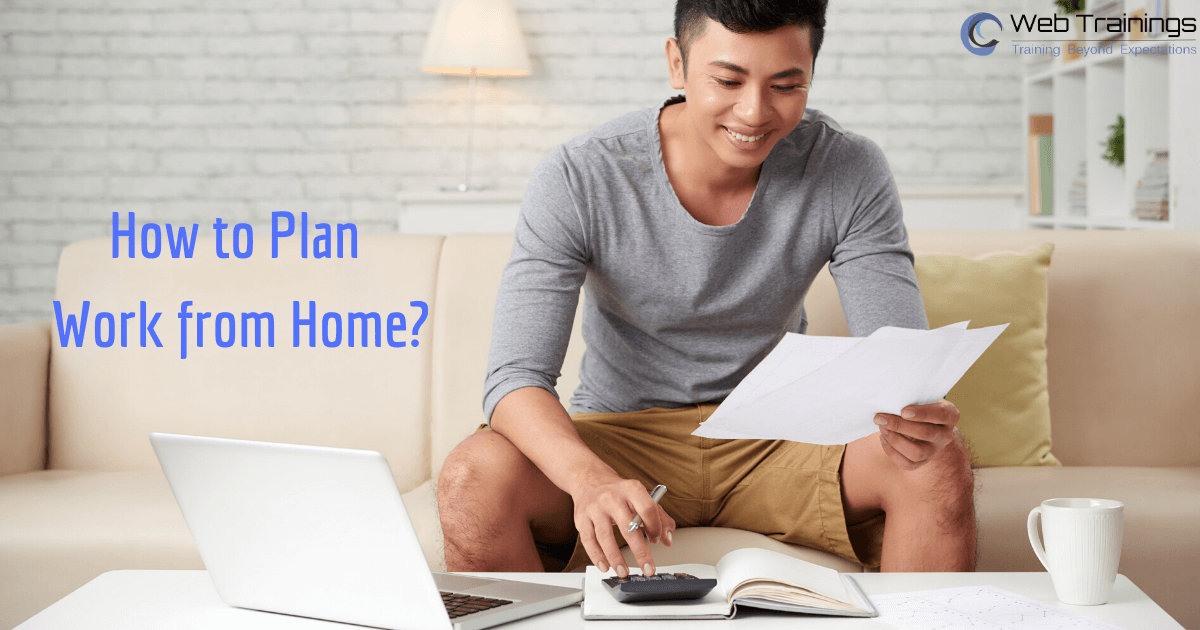 The Covid-19, famously known as the Coronavirus, has caused havoc all across the globe. The Coronavirus was first found in December 2019 in the Chinese city of Wuhan. By now, within just three and a half months, it has prevailed to all the countries in the world. India is slowly coming under the influence of this rapidly transmitting disease. The Indian government has been decided to lock down the entire nation for the time being.
Since India is a developing country, the lockdown has immensely impacted the economy, along with the lives of its citizens. Everybody finds it awkward to stay home all the time, not going to work and in complete shock. Maybe everybody seeks a perfect schedule to work from home and patiently bear with the situation. Our effort in this content aims at assisting people in preparing a substantial work from home schedule.
Step 1: Give the best possible start to your day
The way you start a day determines how you are intended to spend it. Our suggestion is to get up early in the morning and fresh up in quick time. You can do some exercise in the house. It would be better if you take breakfast with the family. A random discussion with family members on the breakfast table can cheer you up for a better day.
Step 2: Be Concentrated
When you are settling into something new, concentration is at the heart of it. Show determination right from the beginning. After having your breakfast, take a breath of fresh air and think the objective of your day calmly. Take a few minutes and evaluate the margin of work you have to finish today. Make up your mind for the last time that today you are going to concentrate on whatever task you have decided to cover utterly.
Step 3: Start and roll on
After contemplating work details and concentration, it's time to pull the first gear. Before starting things off, make sure you don't have the slightest of hesitation in your mind. Throw away all your negative thoughts and begin your operation without thinking twice. Once you start, keep on working for a long time. Your mind may want to take an early break, but that's only a cheap way of breaking concentration.
Step 4: Notice the influence of the working environment
You may not get that excitement and sprit in your house as you would get in your office. Just try to realize the impact of the environment while working from home. You may have to work on your laptop or do some paper works, but for either, you need a quiet and ventilated place.
Step 5: Take breaks
One great thing about working at home is that you can take a break any time you want. Take the best of this advantage and have your breaks in regular intervals for mental relaxation. During the break period, you can share jokes or any funny thoughts with family members.
Working continuously on your system will decrease your productivity and lead to different issues. These breaks will help you ensure you stay motivated throughout the day.
Step 6: Finish it off in style
It always has a special joy in finishing a given task and achieving a fixed objective. Grant a smooth ending to your today's project and be on the thread to work with a more motivated approach tomorrow.
Keep track of all the tasks done and share the updated reports with your seniors. This will build your credibility with your company.
How to Plan your Work from Home Schedule during Corona Virus Lockdown
was last modified:
January 19th, 2023
by