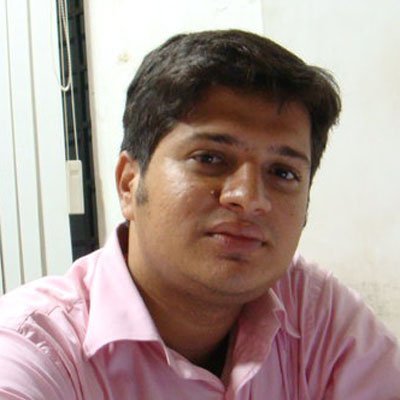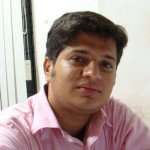 Syed Jameel
Hi, This is Syed here, in the recent past I had the opportunity of undergoing Digital Marketing Course with Web Trainings, I can say without any doubt that it is worth your time, effort and Money spent. Md Azharuddin is an excellent person, he takes efforts to make sure that the subject matter is delivered effectively to the trainees. with him the classes are not full of theory and boring, he gives live examples and I would say that he does full justice to his job. I Would recommend Web Trainings for anybody interested in taking an seo training. With Web Trainings you learn seo, unlike other training centres where you are trained to be a backlink builder and not a Digital Marketing Professional.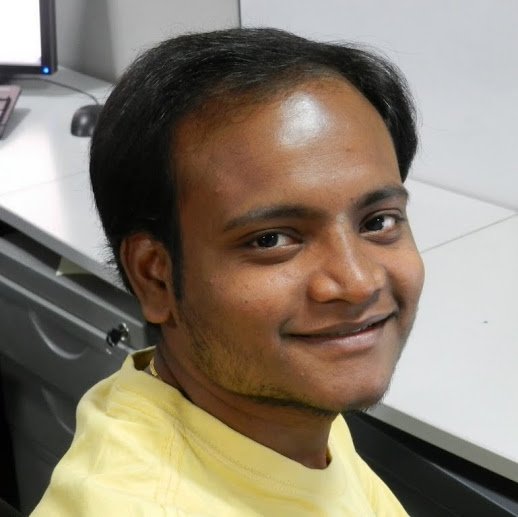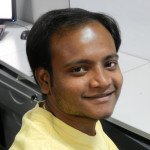 Bapi Raju
Trainer @ Web Trainings is a really a Guru and knowledgeable digital marketing expert. He is patient and capable and really goes the extra mile to make sure you understand his digital marketing subject.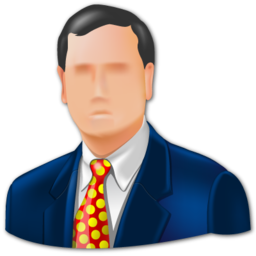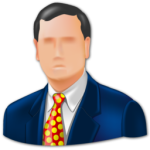 Arun Prakash Kalyanaram
The in depth knowledge of Faculty as far as how google works and how Adwords operates is something extraordinary. The way he teaches is also very simple that you might learn the most difficult concept with utmost ease .

V. Raju
Good Experience with institute and the way of teaching is very fine. Management is very fine and just one thing i can say teaching of Faculty is very fine.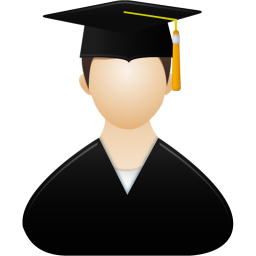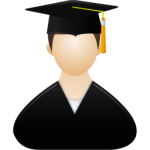 S. Naveen Kumar
I feel great to join in Web Trainings SEM Training. I learn lots of Techniques after joining this institute.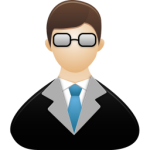 Phanindra Reddy Alla
Zeta Interactive
Adwords training sessions were very much focused on the basic concepts, This helped us to understand them better and raise to the next level. The clarity and conciseness of your training sessions increased our curiosity and interest on the subject.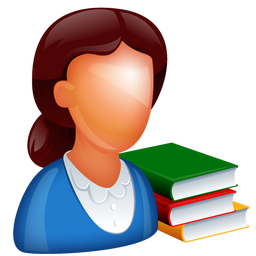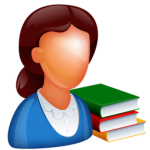 V. Roopa
I have completed my Adwords Course. Thanks to Faculty for giving me clarity on subject and clearing all my doubts. Thanks for all your Support.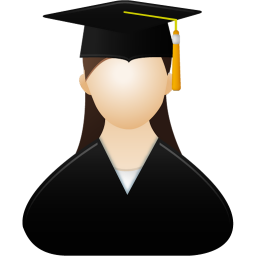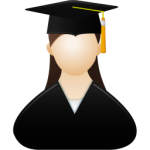 S. Sowmya
I think that I have choosen the right institute for my AdWords Training. Here the faculty and their teaching is very good. I got practical knowledge on the subject which is very helpful.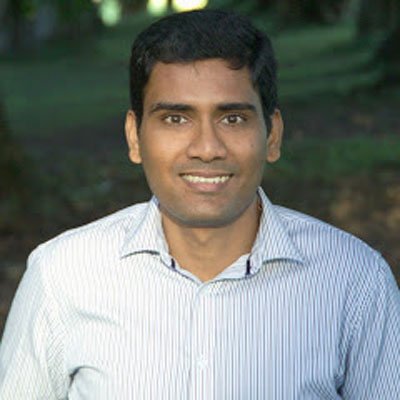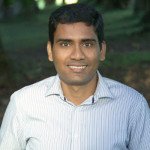 Satish Reddy
I appreciate you for the wonderful days training. Good pace without doubt and really beneficial. It certainly surpassed my expectations. Your data was in depth and high quality. The teaching strategy was great. The standard of training was fantastic. I finished my first GAP Exam with 92%. Thanks a lot.
[schema type="product" name="Google AdWords" single_rating="4.8″ agg_rating="9″ ]
Adwords PPC Reviews
was last modified:
July 28th, 2015
by
Mohammed Azharuddin